MEET THE CHENG REAL STATE GROUP
YOUR NEW REAL STATE AGENTS IN THE MADISON AREA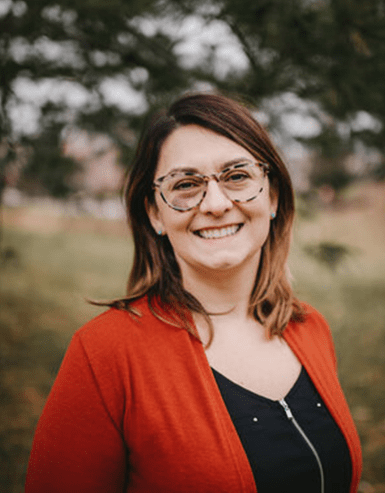 Born and raised in Arizona, Casey moved to Wisconsin after graduating from Arizona State University in 2011, when she was offered a position at the Milwaukee Zoological Society. After working at the Zoo for some time, Casey moved into a management position where she was responsible for various diverse teams, coaching them and developing ways to optimize their performance.
Because of her background working with multiple parties and stakeholders, Casey is very skilled at clearly communicating expectations throughout the process of buying or selling real estate. She listens to her clients carefully so she can fully understand what they're looking for and figure out how to help them achieve it. Casey enjoys negotiations and doing her part to make the entire process as smooth and enjoyable as possible for her clients. She thrives on creating strong relationships and making her clients' dreams a reality.
Find reviews, active listings, and past listings on Zillow.
Contact Casey:
Email: casey@chengrealestategroup.com
Phone: 262.327.7196