MEET THE CHENG REAL STATE GROUP
YOUR NEW REAL STATE AGENTS IN THE MADISON AREA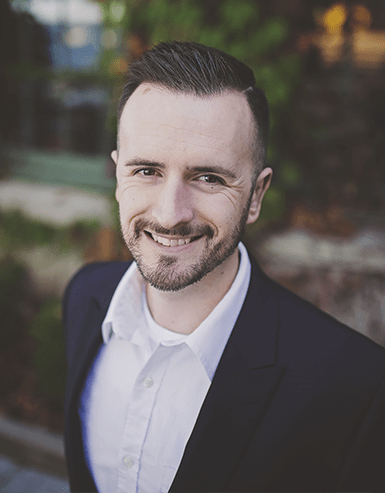 In order to advance his retail management career, Daniel and his wife moved to the Madison area from Reno, Nevada. Daniel is passionate about helping people achieve their goals and enjoys building strong relationships, which is why it was clear that real estate was a perfect fit for him. With over 10 years of experience managing, leading, and inspiring people in a fast-paced industry, Daniel has quickly become a valuable member of The Cheng Real Estate Group.
His sharp negotiation skills and enthusiastic approach make his clients feel comfortable working with him, knowing they're getting the highest quality service. Daniel loves new challenges and the opportunity for continuous growth and learning, both personally and professionally.
Find reviews, active listings, and past listings on Zillow.
Contact Daniel:
Email: daniel@chengrealestategroup.com
Phone: 608.571.5747