MEET THE CHENG REAL STATE GROUP
YOUR NEW REAL STATE AGENTS IN THE MADISON AREA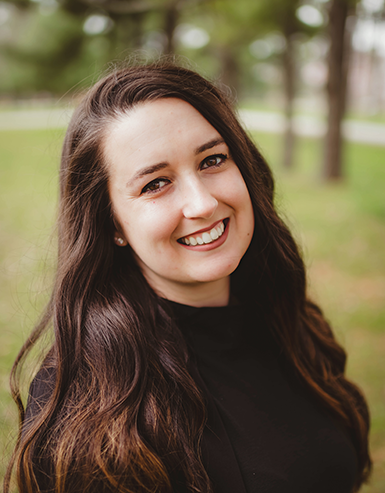 REALTOR® & ASSOCIATE BROKER
Eryn began her career in real estate shortly after finishing her Bachelor's Degree. Eryn had always been interested in real estate, but was unsure about where to start. After college, when she was trying to decide her next move, she found an opportunity to pursue that interest here in Madison. This is when she fell in love with both real estate and the idea of helping others find their dream home.
For Eryn, real estate is not just a job—it's her passion. With over 10 years of experience in customer service and sales, she always goes above and beyond for her clients and works tirelessly to find the right home for them and their family. When you work with Eryn, you can expect to have a dedicated and passionate person on your side.
In her free time, Eryn enjoys exploring Madison and taking advantage of the fun events and things to do around the city.
Find reviews, active listings, and past listings on Zillow.
Contact Eryn:
Email: eryn@chengrealestategroup.com
Phone: 608.799.5964