MEET THE CHENG REAL STATE GROUP
YOUR NEW REAL STATE AGENTS IN THE MADISON AREA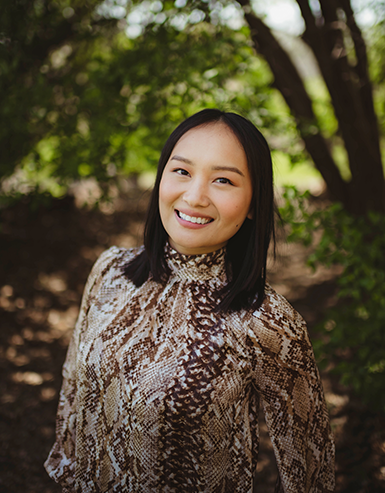 Gem grew up in St. Paul, Minnesota and is the middle child of 9 siblings. She is bilingual in English and Hmong. Her first job was at the Minnesota State Fair where she learned she had a genuine passion for helping people. What she enjoyed most was continuously interacting with people from all walks of life. Thus, she continued to pursue opportunities in the customer service industry. As of now, she has over ten years of experience in sales including management positions.
As a little girl, Gem immigrated to the United States with her family, and as a young adult, she moved to Madison to pursue her marketing degree. Last year, she and her husband welcomed a baby boy into the world. These experiences taught her the value of finding and owning a comfortable living space, something she believes everyone deserves to have. Thus, as a real estate agent, she wants to help make the process of moving and choosing a home more enjoyable for others.
As a big fan of art and film, Gem has participated in indie comedy films and projects in cooperation with the organization RAW Artists in the past. Currently, when she is called, Gem works with St. Mary's Hospital, helping individuals obtain health insurance. Since 2016, Gem has been sharing beauty and lifestyle tips on her YouTube channel.
Find reviews, active listings, and past listings on Zillow.
Contact Gem:
Email: gem@chengrealestategroup.com
Phone: 608.445.1167