2018 FRONT DOOR COLOR TRENDS
MOVE OVER BROWN, PURPLE'S HERE!
You may have heard that Pantone's Color of the Year pick went to purple (technically, PANTONE 18-3838 Ultra Violet), but this rich color is not only invading the color palettes of graphic designers all over the world—it's arrived to our doors, too.
In honor of the last month of summer (and the last few weeks to finish up those outdoor painting projects) we've collected a list of the top trending front door colors of 2018.
FOR A WHIMSICAL TOUCH: PURPLE
This fun tone of purple will immediately put your visitors at ease and highlight the fun side of you.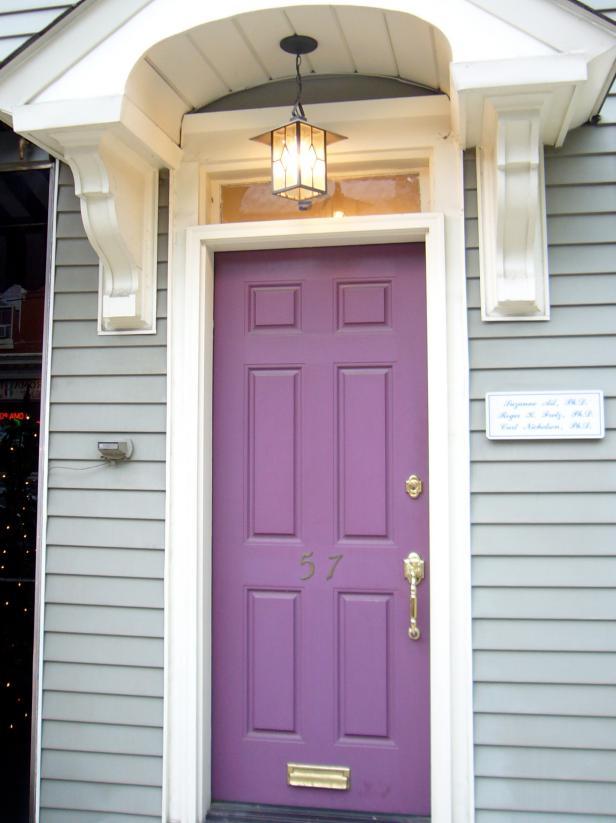 FOR MAKING A STATEMENT: COBALT BLUE
This electric tone of blue will immediately catch people's attention. This shade of blue will give you a jolt of energy from the second you lay eyes on it.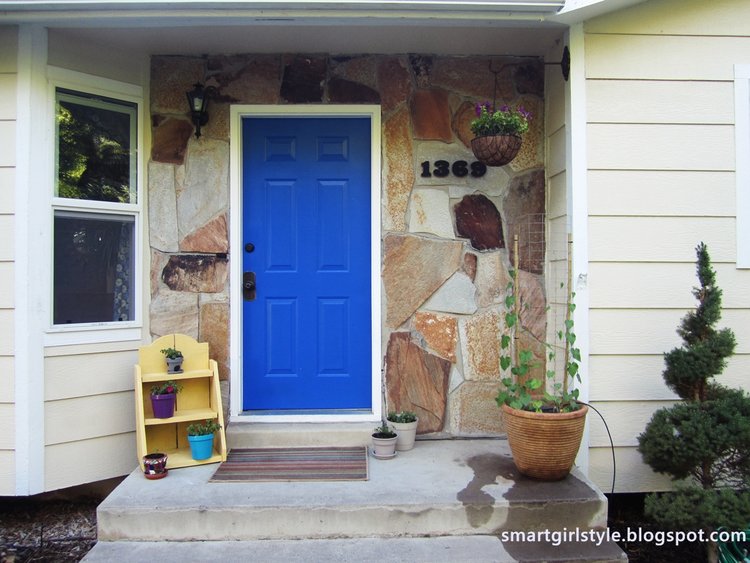 FOR A POLISHED LOOK: STEEL BLUE
This cool tone of blue will provide a modern and simplistic appeal to your front porch. Pair it with some greenery to complete the look.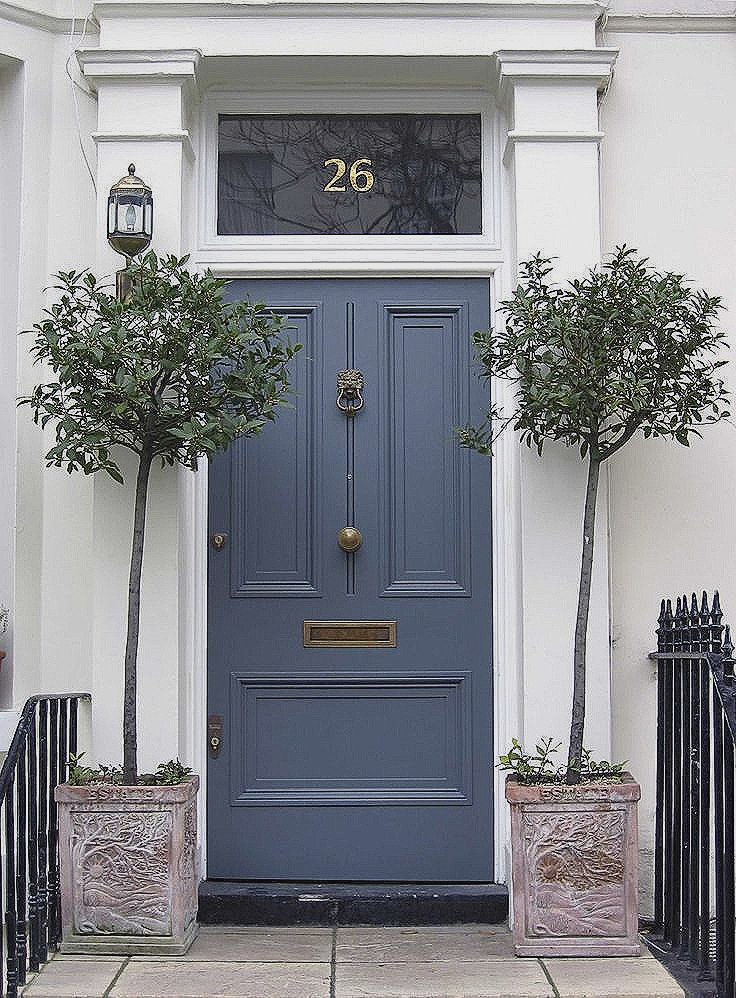 FOR SUNSHINE YEAR 'ROUND: BRIGHT YELLOW
If you don't mind standing out, this color is perfect for you. This bright front door color will fill you with energy and positivity every time you walk into your home.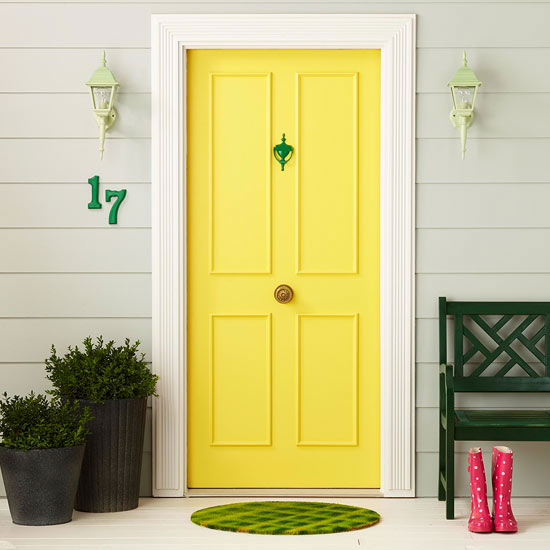 FOR THE PERFECT CANVAS: GRAY
This color is the perfect background for your porch decorations. Such neutral color gives you the opportunity to play around with pops of color around the door, as well as on it. Think of how beautiful those orange pumpkins and holiday wreaths will look!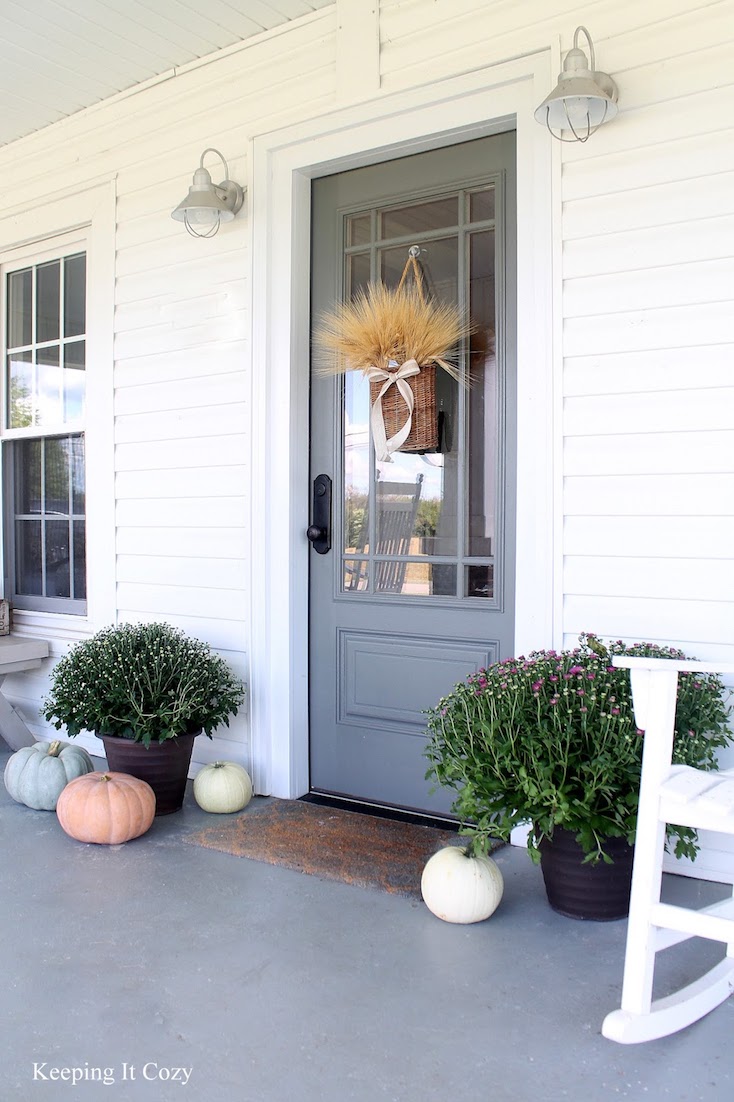 Do you have a front door full of character and color? We want to see it so post a picture in our Facebook page! We hope you enjoyed this list and felt inspired to add some color to the front of your home. Are you getting ready to sell and wondering if these color are a good idea for you? Shoot us a message and we can walk you through some tips to make the front of your home welcoming and approachable for potential buyers.