Community means everything to us. It's our personal life, it's our business, it's what we're passionate about. Because of this, we're always looking for ways to give back by supporting local organizations that work tirelessly every day to help those in need and make the Madison area a great place to call home.
Here are some of the organizations we partner with. We encourage you to learn more about them and find out how you can support their cause. Are you a member of a non-profit organization that helps our community? Follow our Facebook page and keep an eye out for our announcements—next time that we're ready to sponsor a new organization or make a donation, we'll ask our Facebook community to help us decide!
SPECIAL PARTNERS: OPERATION NOT ALONE
Operation Not Alone strives to provide the best support to active duty service members by providing care packages containing handmade blankets, personalized requests, and high quality materials. We want every man and woman in uniform to know that, no matter what they are facing, they are never alone and they will never be forgotten for their dedication, sacrifice, and service.
Are you associated with ONA and its cause? Help them raise funds by working with us!
We will donate a portion of our closing commissions to Operation Not Alone. All you have to do is mention ONA when you hire us to represent you!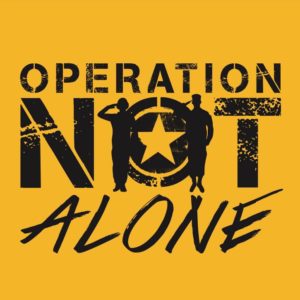 REACH-A-Child™ is a Madison-based non-profit currently partnering with First Responders in many communities across Wisconsin. This effort involves the creation of REACH BAGs, which are then delivered to the offices of the First Responders.
"The first response is a book to comfort a child-in-crisis" Is REACH-A-Child™'s vision. Whether the children are in an automobile accident, victims of domestic disturbance or temporarily homeless, REACH-A-Child™ wants to help First Responders engage these children in a positive way through the power of a book.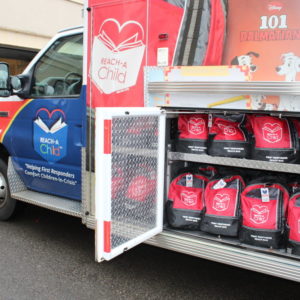 A GREAT WAY TO SPEND OUR FREE TIME
In addition to the organizations above, our agents independently volunteer their time with many organizations around town, including: