SEE WHAT OUR PAST CLIENTS HAVE TO SAY ABOUT US
Below you can find a few of the things past clients have said about working with us. Need more proof about our commitment to our clients? Check out our Zillow, Google, and Facebook pages. You'll find hundreds of reviews and stories from people we have helped sell, buy, or invest in property.
When you're looking for knowledgeable, passionate, and dedicated realtors in South Central Wisconsin, the Cheng Real Estate Group is the way to go.
Daniel was amazing. He was very attentive and responsive to every request we had. He was willing to very long drives and to work within our schedule. He even had a access to other lenders we didn't know where available to us. Thanks so much Daniel for all your hard work. We love our new home
Rspringer190 via Zillow
Jack was very helpful in the process of our first home purchase. Part of our worry in buying a home for the first time was not knowing enough about the process. Jack and his team were transparent and helpful at each turn. I would highly recommend Jack and his associates.
Ethan Thomas via Zillow
Meeting and working with Jack is one the happiest accidents in my life. I was so hesitant and leery of working with a real estate agent until I met Jack, now I would not have it any other way! Awesome doesn't even cover my experience working with him. Jack takes the time to get to know you and what your want, he is extremely patient even if like me, you only started to figure it out after the 25th showing. He showed me anything and everything I want to see. And he knows his stuff! He is professional and responsive when dealing with buyers and sellers. You will miss out a terrific experience if when buying or selling you don't work WITH Jack!
Nrgmerv via Zillow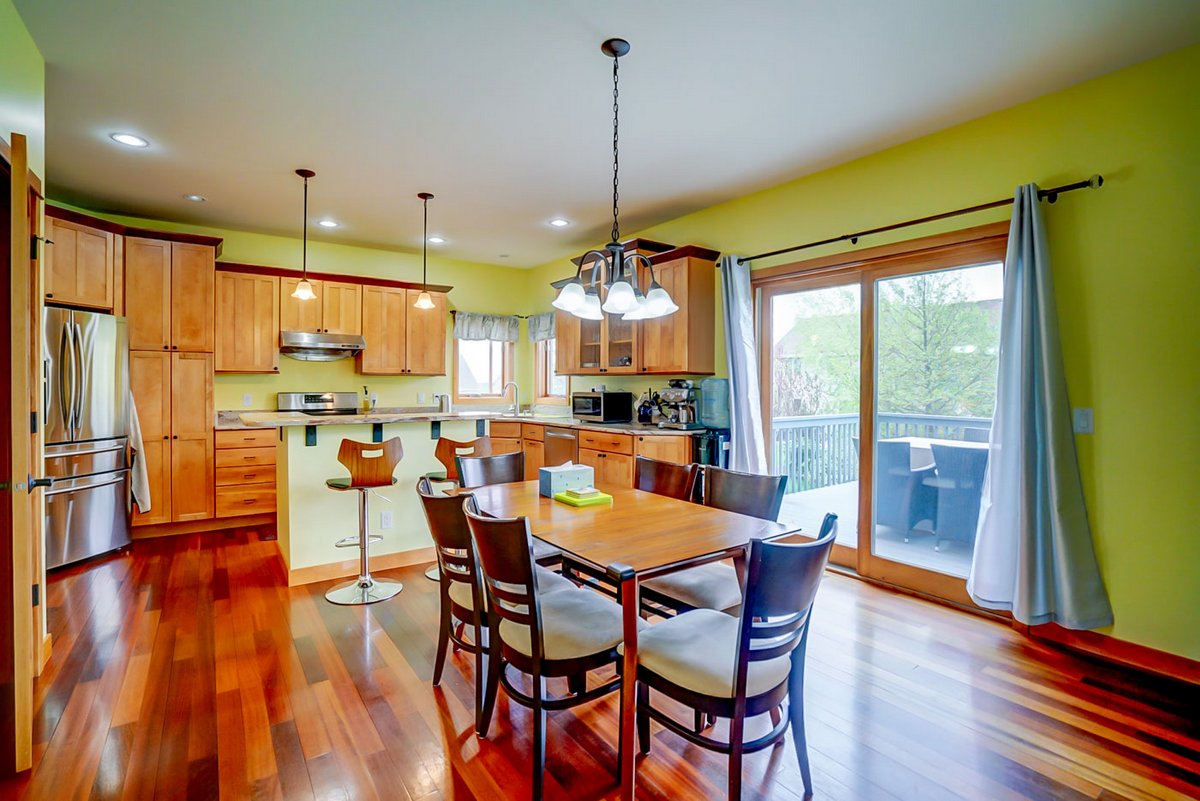 Relocating to a new city is not easy for anyone. Working with Jack on this big home purchase made what could be a stressful process into an enjoyable experience. Jack is extremely personable, responsive, insightful, and professional. He offers you his full attention and genuinely walks through each listing to see how it may or may not be the right fit for you. You can trust his insights and know he is not there for a quick win. During our house hunting experience, I remember asking Jack why he is in real estate, and his response was all about the stories of his customers… it's the reward in seeing the pure elation of folks when they find the house that they will soon call their home. I highly endorse Jack and his team if you are looking for a home in the Madison area!
Markus Yoon via Zillow
As first time home buyers, we were intimidated by searching for a home to say the least. Daniel made this intimidating process a lot of fun, and we quickly felt incredibly comfortable in our search having him on our side. Daniel was always there to answer any questions we had quickly and accurately, plus he was honest about the houses we were looking at and made sure that when we made an offer, we were making the best one possible. In this crazy Madison housing market, you need an expert to guide you through, and we would absolutely recommend working with Daniel!
Mallory Conlon via Zillow
Anastasia took care of every little detail for me. She was patient, effective, and delivered outstanding service. She was always prepared to tell me all the things that I didn't know to ask, very efficient with the entire home-buying process. Whenever I had a question, or just some random thought, every email, text message or phone call was always responded to in a very short time frame, and she provided excellent service all around. I would recommend Anastasia to anyone. Very effective, and a very positive experience for me. I will come back to her when I plan on my next upgrade!
Keenem2 via Zillow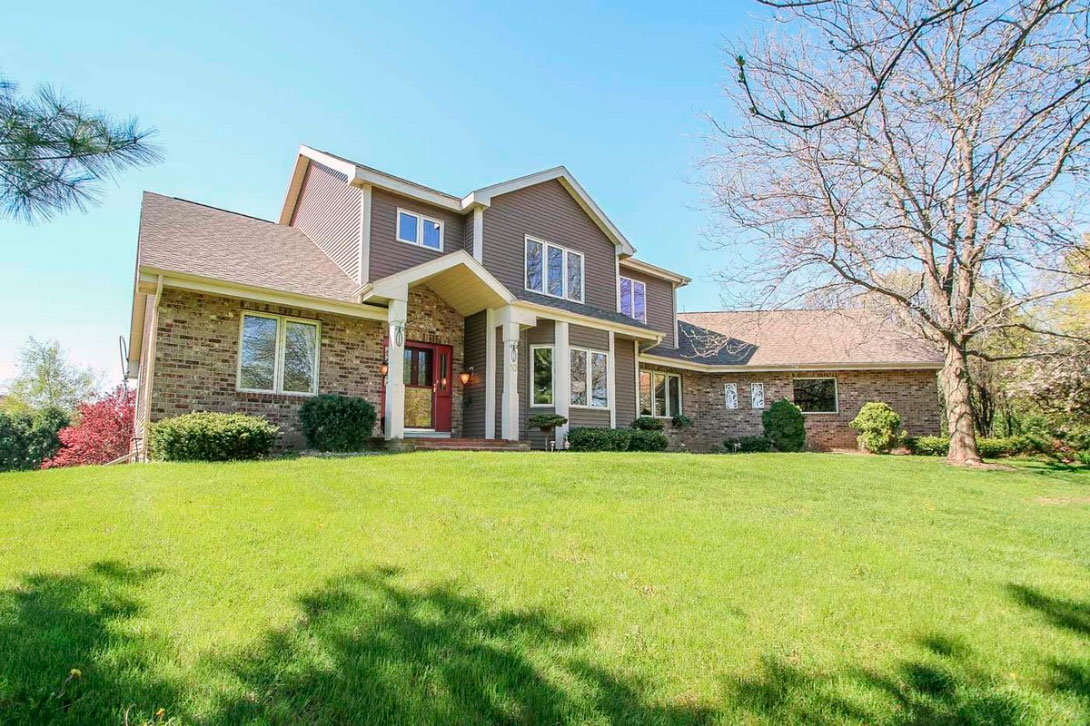 I recently purchased an investment property in Wisconsin and Jack was my real estate agent. After purchasing the investment property, Jack gave me some great advice on how to list my property for rent. Jack helped with taking photos for advertising my rental property. Jack took personal time to come out and help me take several pictures and the results were great and very professional looking. He emailed me immediately after taking those pictures. I am very thankful to have Jack going the extra mile. I can't find anyone better than Jack who is always willing to help us even after the purchased was completed.
Taicept via Zillow
Wow! I can't say enough about Jack's love of the real estate industry and his job to help buyers and sellers in the market. We built a house in 2014 and were not able to sell our house over the course of a year, even after using two different agents. The house was rented and unexpectedly, we lost our renters at the worst time of year in November. We decided to take a shot at selling it once again and put it on the market in early December 2017. Jack was 110 percent committed to getting the property sold quickly. He premarketed it and worked his industry contacts. A record number of people came thru the first open house in early December and within 48 hours we had 2 offers! Due to no fault of our own, the accepted offer fell thru and the house was back on the market a few weeks later. Again, within a week, 2 more offers at the worst time of year to sell! To us this was crazy because the house was on the market for a year with not a single offer with another agent. The transaction closed easily and Jack was communicating with us every step of the way. He is very well connected and other agents also give him high praise. If you want an agent who's committed to working for you and selling your property, Jack is the person you need to be working with. He is our agent for life!
Tiffany Bernhardt Schultz via Zillow
Jack and his team were very thorough and helpful with the finding of our perfect home. They have keen eyes in finding things we would have otherwise missed in some of our showings. I would, will and do recommend them to everyone. As either a first time buyer or even if you've purchased before. Having a great team, behind your every move, in a very important choice in your life is a great relief.
Zuser via Zillow
Anastasia was very prompt and attentive, and did a good job of presenting us with houses that matched our preferences. The process ended up being somewhat long and complicated, and she kept us from getting overwhelmed or discouraged. When we decided we needed to back out of an offer because of the inspection she and Jack made sure we got our earnest money back and could continue searching without feeling like we'd spent a bunch of money for nothing.
Jeff Trechter via Zillow
I highly recommend the Cheng Real Estate Group. My wife and I have been on-again, off-again looking to relocate within the Madison area. Jack has always given us his honest opinion on houses that we're interested in, and has never pushed us to buy. Rather, he has consistently had our best interest in mind, with an eye on the big picture. He is professional and personable, and he is extremely knowledgeable about the various aspects of buying/selling a house, and about the Madison-area real estate market.
Charles Kim via Google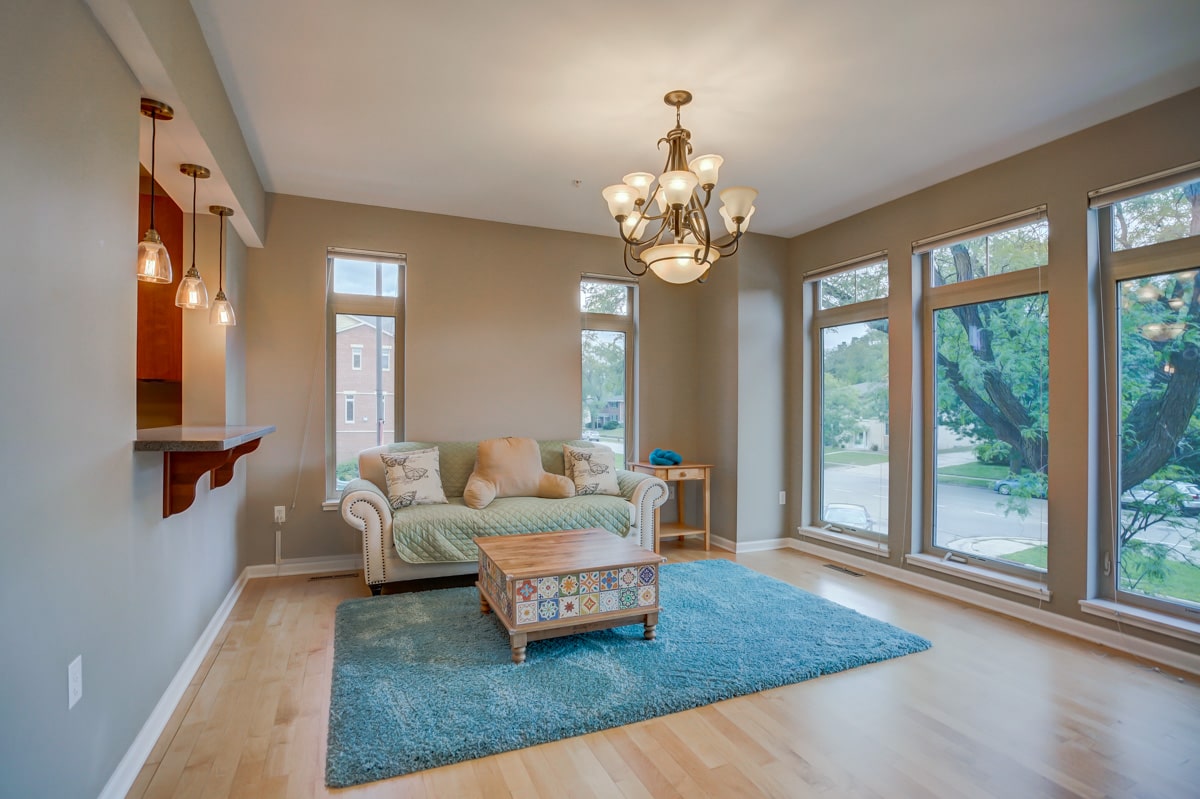 Jack Cheng and Hui Cheng are truly great! I had a house that has been on market several times with different realtors. As the house is unique and not a popular style, it was difficult to get a lot of interest from buyers. Jack and Hui did a fantastic job advising, marketing and maintaining the house. It's finally sold. We as sellers know how much work they had put in. Their professionalism and expertise are top-notched and greatly appreciated!
Cheng Liu via Google