5 THINGS TO LOOK FOR IN A GREEN HOME
On the hunt for a green home? You're not the only one. Energy efficiency is becoming as important to home buyers as size, location, style, and price. But, how do you know whether a home is eco-friendly? Here are 5 signs a home will be good to you and the environment.
1| THE HOME HAS A GOOD TRACK RECORD

The easiest way to know whether properties are eco homes is to dig into its energy history. Luckily, Madison Gas and Electric (MG&E) has an address lookup tool to help you gauge the average monthly gas and electric cost of any home in the Madison area.
2| IT HAS KEY ECO ITEMS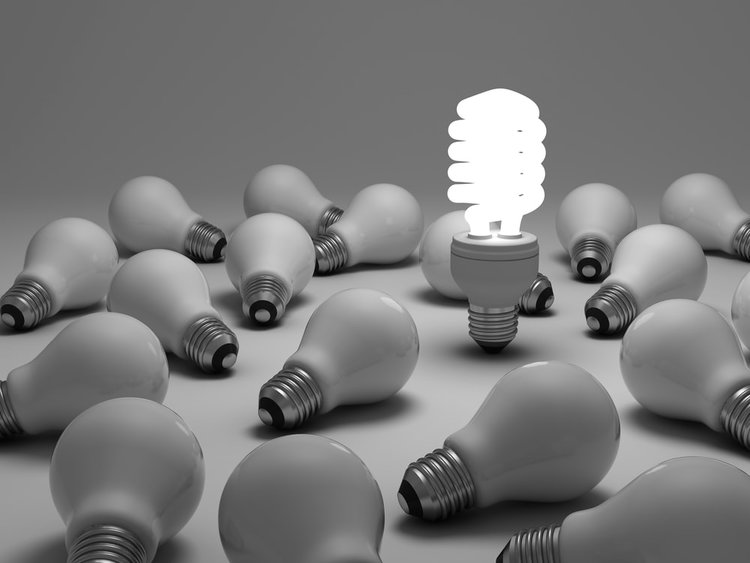 Let this checklist be the measuring tape you measure any green home against. The more boxes your home checks off, the more green it is.
❏     Energy Star® appliances
❏     Energy-efficient windows and doors
❏     Well-sealed windows and doors (no air leaks)
❏     Low-flow fixtures and toilets
❏     Digital thermostat controls
❏     Proper, well-sealed insulation
❏     Low-energy lighting systems
❏     A newer roof (10 years or less)
❏     Tankless water heaters
❏     Low-energy heating and cooling systems
3| IT'S A SMART HOME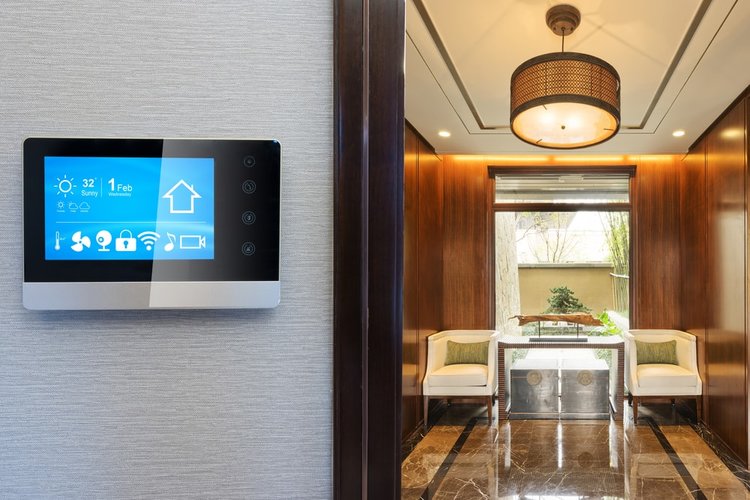 There are plenty of smart home gadgets out there, and many of them make homes more convenient, comfortable, and eco-friendly. One important gadget to look for if you're on the market for a green home is a smart thermostat. Smart thermostats help you manage the natural resources your home needs in real time and automate processes for extra energy savings.
4| IT'S LEED-CERTIFIED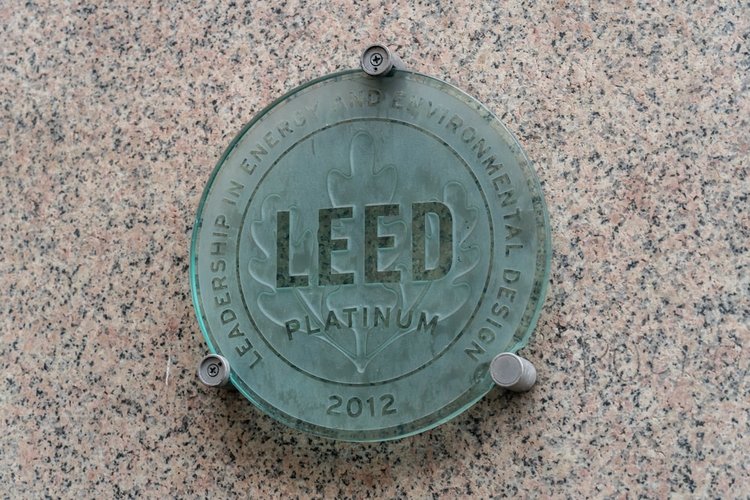 In the 1990s, a group of engineers, architects, and builders got together to establish the LEED standard. Any home that is 40% efficient or more can qualify for a LEED certification, and it's a great way to feel confident that your home is eco-friendly. Ask your realtor if homes you're interested in are LEED-certified.
5| THINK SMALL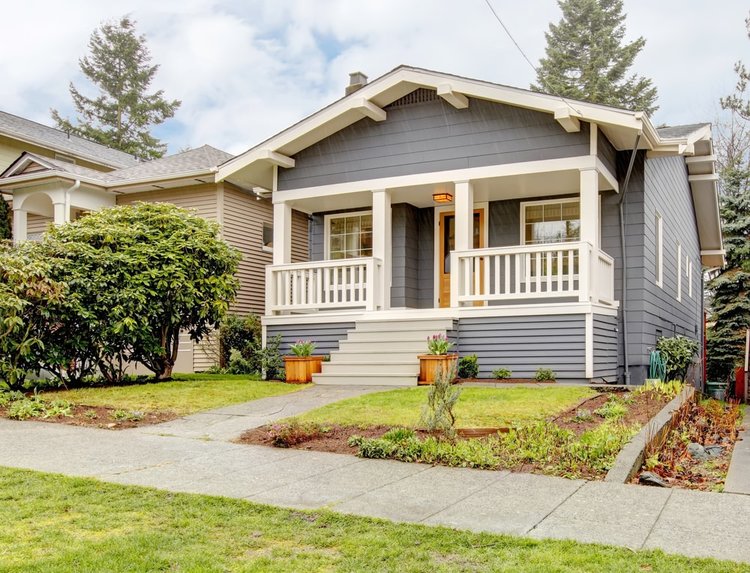 Typically, smaller homes are more energy efficient, as gas and electrical systems don't need to work as hard to keep them cool, heated, and lit. There's a happy medium between having enough size for your family and maximized space efficiency, and your realtor can help you find that compromise.
Searching for that perfect green home? Our realty experts know the South Central Wisconsin real estate market top to bottom and are well-versed in finding eco-friendly homes for environmentally-conscious home buyers—contact our team today!