THE 8 MOST BEAUTIFUL TV & MOVIE HOMES
SHORT OF A HOLLYWOOD TOUR, THIS IS THE DEFINITIVE LIST OF FAMOUS FICTIONAL HOMES.
Movies and TV shows are memorable for colorful characters, great lines, and often, the fabulous homes they depict. Let's take a tour of the 8 most beautiful TV and movie homes.
GREY'S ANATOMY
Meredith Grey's craftsman on Queen Anne Hill in Seattle, Washington attracts fans each and every day.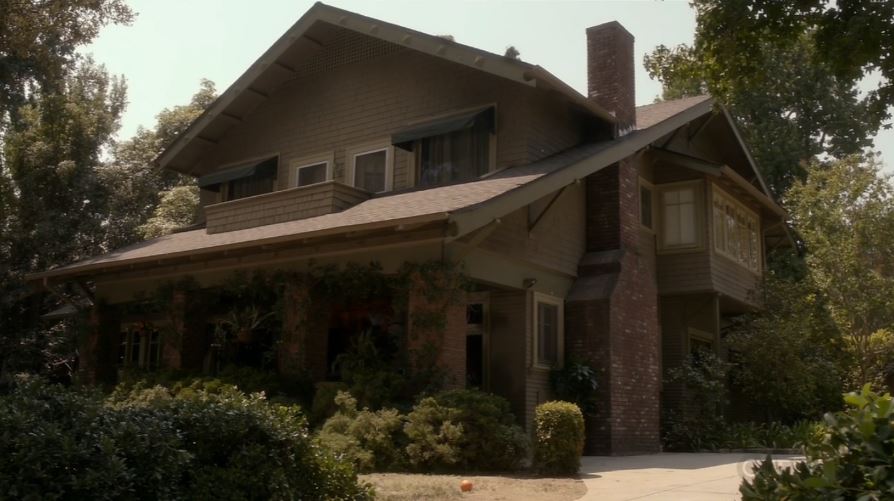 HOME ALONE
The McCallisters' red-brick Winnetka, Illinois Georgian recently sold for $1,585 million.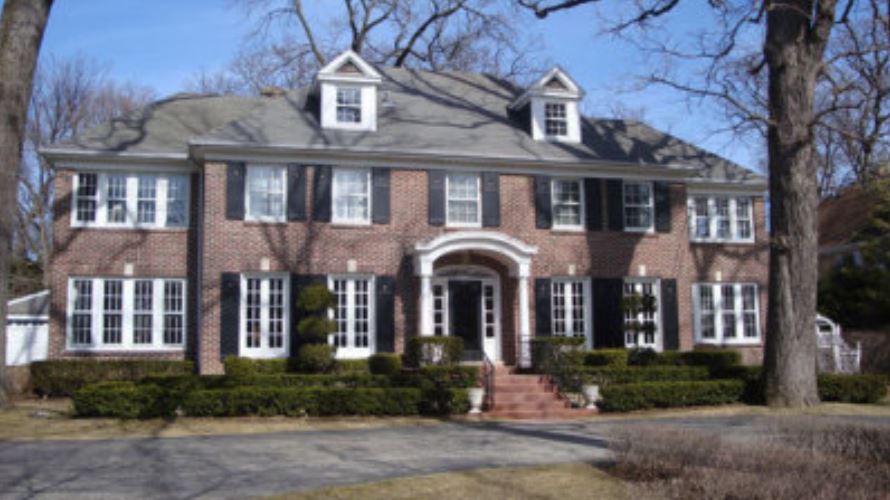 FORREST GUMP
The stately plantation house immortalized in Forrest Gump wasn't really a house—it was a set constructed just for the movie on an 8,000-care South Carolina plantation.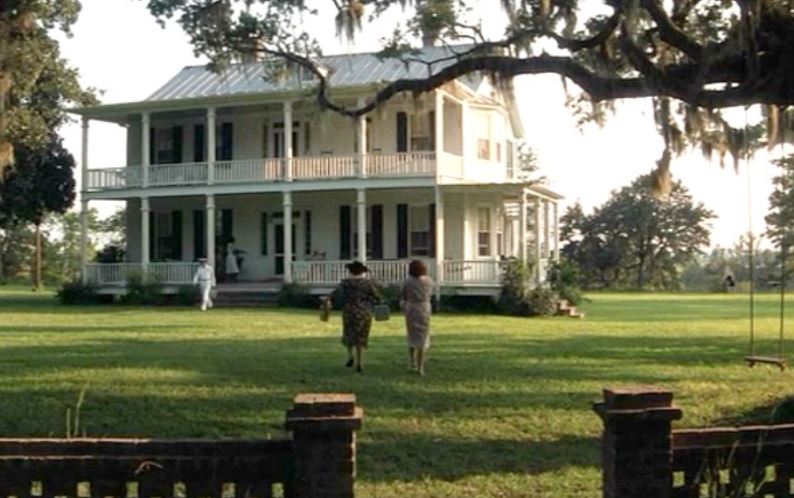 MRS. DOUBTFIRE
The twin turrets at 2540 Steiner in San Francisco were home to Robin Williams' most memorable character, Mrs. Doubtfire. It recently sold for over $4 million.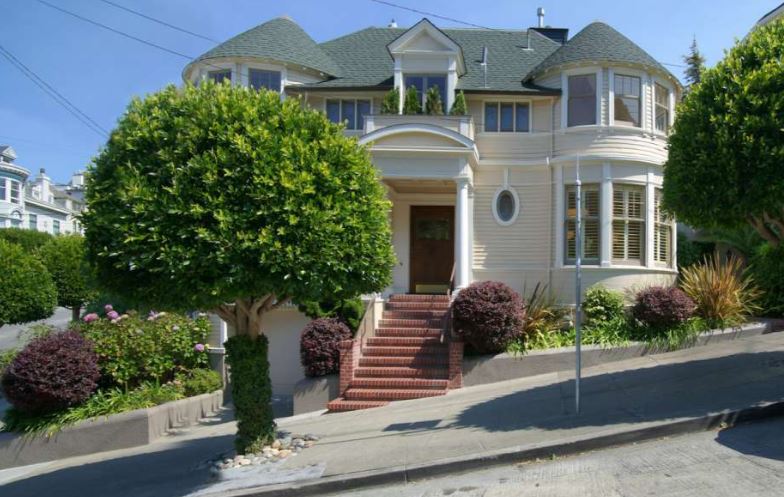 BATMAN BEGINS
The Wayne Manor from Batman Begins is actually called Mentmore Towers. It's a famous 19th century English country house.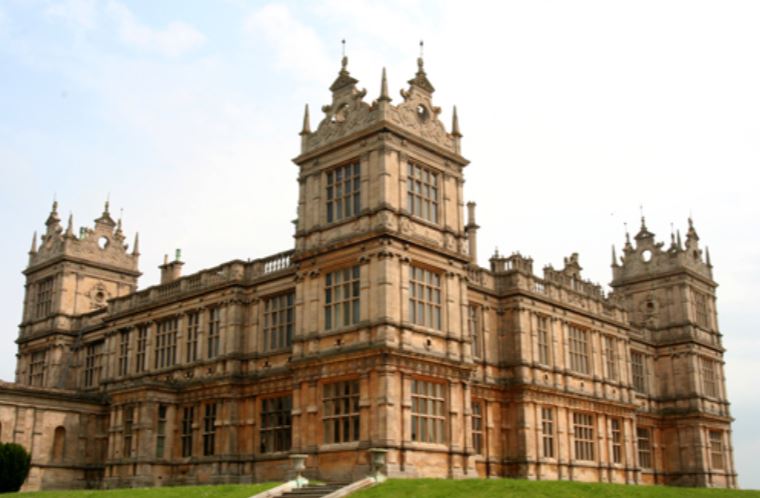 THE O.C.
The Cohens' Newport Beach, California "McMansion" was everyone's favorite TV house in 2003. It's still pretty beloved—it was on the market for $6.25 million in 2016.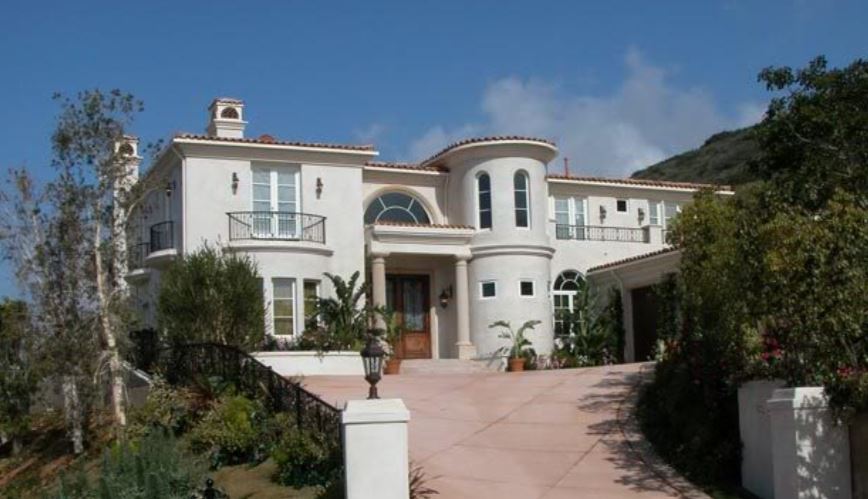 GONE WITH THE WIND
The O'Hara's Georgia plantation house was simply a stylish facade built on-set at the MGM studio in 1939.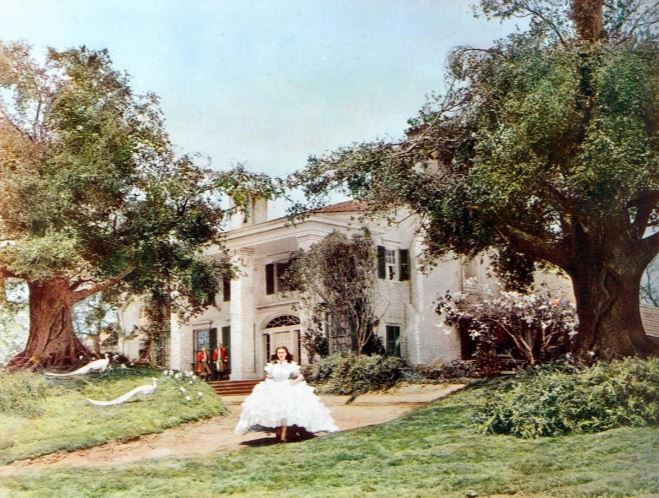 NORTH BY NORTHWEST
Did you know? The famous mid-century modern house atop Mt. Rushmore in North by Northwest is actually a matte painting made to look like a Frank Lloyd Wright home.