5 THINGS TO CONSIDER BEFORE BUYING A CONDO
Condos, short for condominiums, have grown in popularity in recent years. Condos are multi-unit structures in which you own the interior of the unit, but not the grounds, exterior, or common areas. These are owned by a Homeowner Association that charges a monthly, quarterly, or annual fee for the maintenance of these areas and other expenses associated with running the community.
Condos can be great for those who don't wish to worry about mowing the law, shoveling snow, or cleaning gutters. However, purchasing a condo adds a whole other layer of considerations to the home purchase process that you need to consider before falling in love with a unit.
1| FIGURE OUT WHETHER THIS IS TRULY WHAT YOU WANT
Make a list of pros and cons, and see where those things that are important to you fall. Hate mowing the lawn or shoveling snow? Guess what? Most condos' homeowner associations will take care of that for you. Want a garage that you can use as storage or as a shop? A lot of condos have shared parking spaces with restrictions for what they can be used for.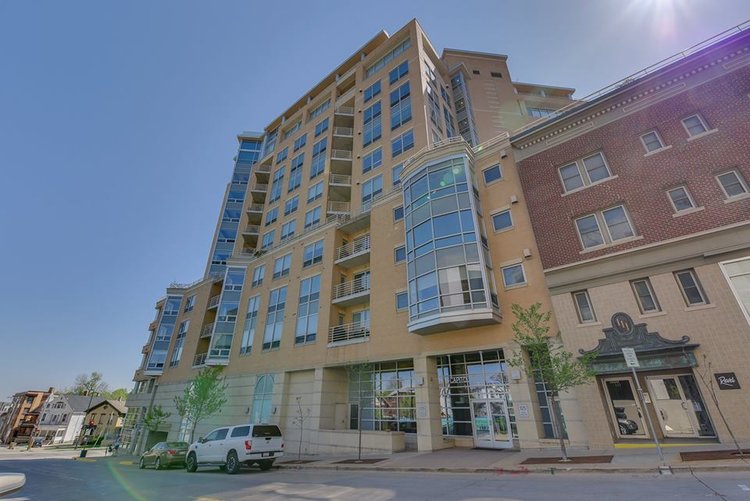 2| RESEARCH FINANCING OPTIONS BEFOREHAND
Obtaining financing for a condo is not the same as for a single family home. Lenders will often have extra steps and ask for higher down payments. Make sure to talk to a few different lenders to find something that works for you. Just as with a single family home, it is important that you get pre-approved before putting in offers.
3| FIND OUT WHAT THE CONDO INCLUDES
Will you have a reserved parking space? Is it covered? Is there a storage unit? Make sure to know exactly what you'll be getting, as well as what amenities will only be available for an extra fee. Avoid surprises on move-in day!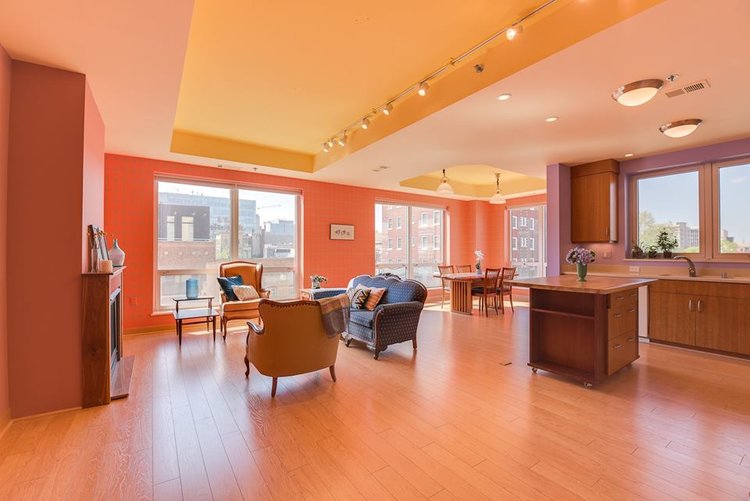 4| FIND OUT WHAT ARE THE ASSOCIATION FEES AND WHAT THEY INCLUDE
Read up on what's included as part of your association fee, how much, and how often you'll have to pay. You may also want to ask to see the community's financial statements to ensure they have proper emergency funds for major repairs, such as roof replacement. In addition, check to see which amenities, utilities, or maintenance costs are covered by the fee. This may also play a part on whether a particular condo property is within your budget or not.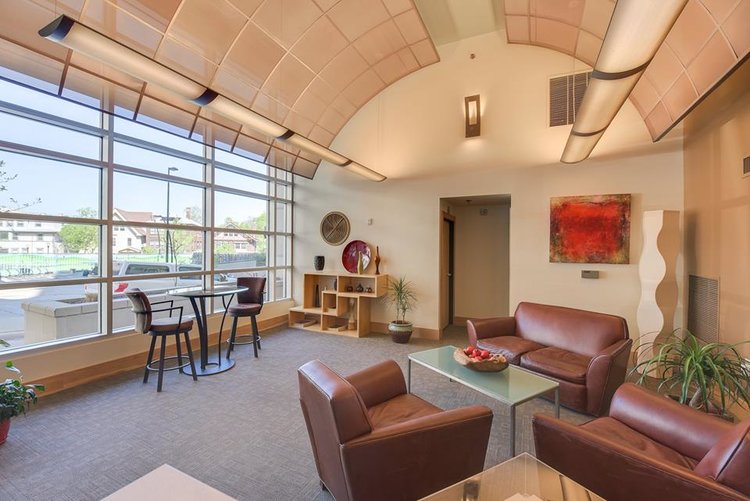 5| KNOW THE RULES
Imagine that you're a young couple that really wants a dog, but their current apartment doesn't allow them. You look around at a few different options and fall in love with a condo that is listed on a website as dog-friendly. You see it, put in an offer, it gets accepted, and you close. A few days before moving in, you call to find out whether there are any size or breed restrictions, only to learn that about 6 months prior an amendment was added to the rules that prohibited dogs. It may seem silly, but it can happen. Make sure that you get all your information straight from an association representative or from printed or online materials that are up to date.
There is an art to finding and purchasing the right condo for you. The best weapon you can have at your disposal is a knowledgeable realtor that works with condos and has the knowledge and contacts to guide you through the process smoothly and with confidence. If you think a condo is the right choice for you, give us a call! We'd be happy to help you on your search.
Sources:
www.zillow.com/blog/condo-tips-millennials-and-boomers-156288
www.bankrate.com/finance/real-estate/know-before-you-buy-condo-1.aspx