THE CHENG REAL ESTATE GROUP'S GUIDE TO BUYING LOCAL
THESE ARE THE BEST SPOTS IN MADISON, WISCONSIN
Did you know that this Saturday is Small Business Saturday? The goal of this movement is to encourage people to support small businesses during the holiday season… and we want to do our part!
To celebrate and support local small businesses in the Madison area, we've put together a list of our top picks across different industries. Who better than top-notch real estate agents to let you in on Madison's secret gems?
FOOD & DRINKS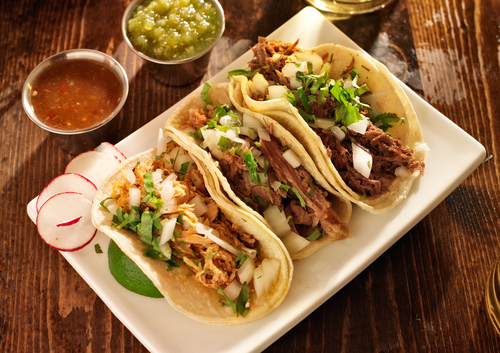 The Squirrels Nest Restaurant & Bar
Location: 2655 US-51, McFarland, WI 53558
Web: https://www.facebook.com/Squirrels-Nest-382143498543529
From Daniel: The Squirrels Nest is a great hole in the wall bar/restaurant just off of US 51 South. What we like most about it is it's cozy mid-west charm, and incredibly tasty and affordable weekend breakfast! It's definitely a locals' spot, a place you would see on Diners Drive-In's & Dives. My favorite breakfast from here? The crab cakes egg benedict!
North Of The Bayou
Location: 802 Atlas Ave, Madison, WI 53714
Web: http://northofthebayou.com
From Brittany: Authentic Southern cuisine. Very unique look and great atmosphere!
El Rancho Mexican Restaurant
Location: 819 S Park St, Madison, WI 53715
Web: https://elranchomexicangrillmadison.com
From Carlos: Everything on the menu is delicious, but they make hella good burritos!
Rosie's Coffee Bar & Bakery
Location: 4604 Monona Dr, Madison, WI 53716
Web: http://rosiescoffeebarandbakery.com
From Anastasia: They have good coffee, breakfast, lunch, and pastries. I believe they make cakes to order as well. I like to get biscuits and gravy, along with their latte. Pastries are also my go to… and the bear claws my favorite!
Nonno's Ristorante Italiano
Location: 704 S. Whitney Way, Madison, WI 53711
Web: http://www.nonnosristoranteitaliano.com
From Brad: They make some of the best authentic Italian food for competitive prices compared to some restaurant chains. My favorite dish is the Penne e Pollo alla Genovese: a simple homemade pesto dish with chicken and penne pasta. Nonno's also makes their own wine and imports it from Italy!
La Rosita Taqueria
Location: 6005 Monona Dr, Monona, WI 53716
Phone: (608) 221-2203
From Brittany: Delicious and traditional tacos! Freshly made corn tortillas and the avocado sauce is to die for!
Batch Bakehouse
Location: 1402 Williamson St, Madison, WI 53703
Web: https://batchbakehouse.com
From Anastasia: This is one of the best pastry places. A couple highlights are the cheese croissants and the muffins, but I like them all!
Helbachs Coffee House
Location: 410 D'onofrio Dr, Madison, WI 53719
Web: https://helbachscoffee.com
From Jack: One of my favorite meeting spots and it's right next to our office for convenience. The family that owns it also staffs it and they're good people.
DOGGY DAYCARE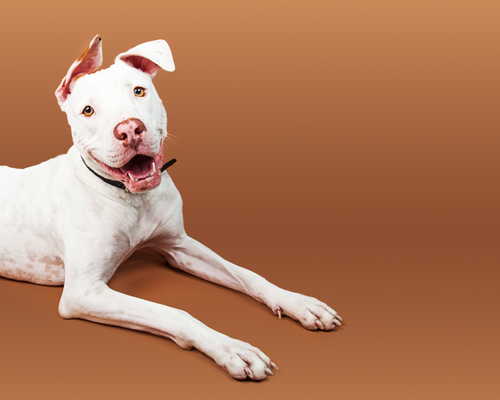 Tabby & Jack's Pet Supplies, Grooming and Doggie Daycare
Location: 6925 University Ave, Middleton, WI 53562
Web: http://www.tabbyandjacks.com
From Jack: That's where Sansa goes for daycare and the staff is great! She always comes home tired after a day of fun!
HAIR STYLIST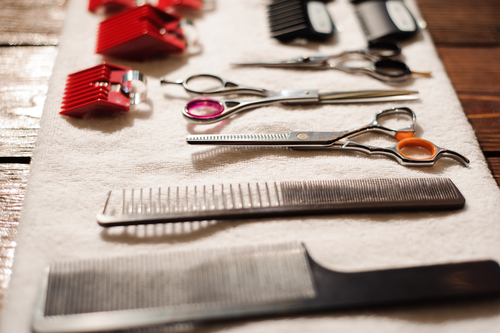 Easy Cuts
Location: 1728 Thierer Rd, Madison, WI 53704
Web: https://www.facebook.com/EasyCuts05
From Daniel: I have been going to Melody and Mary at Easy Cuts for years, and they always do a fantastic job. They give input on style when you ask, are very friendly, and offer great hair cuts for a very reasonable price. No frills, sales pitches, or gimmicks, just a great cut at a great price!
JEWELRY STORE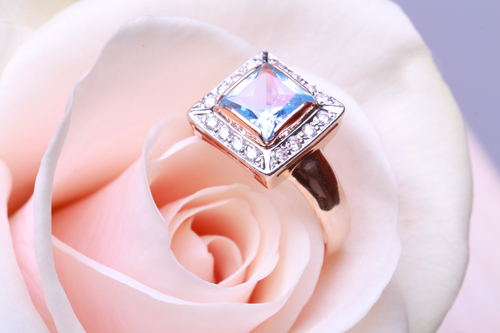 Soha Diamond Co.
Location: 821 E Washington Ave, Madison, WI 53703
Web: https://www.sohadiamondco.com
From Carlos: They are a new company in the Madison area. I have been actively using them in my shopping process for Kristie's engagement ring and the amount of attention and care they put into me as a customer has been absolutely outstanding. We have gone back and forth for hours making sure that every detail of her ring is perfect. The founder (Soha Javaherian) and I go back a few years and I can vouch that he is a top notch person. It'd make me super happy to see them get some credit for all the hard work they've done!
ACTIVITIES FOR CHILDREN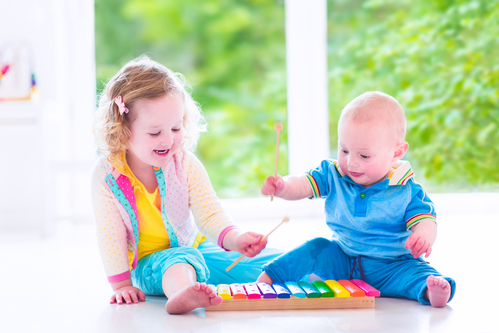 Kindermusik with Debbie
Location: 5210 Odana Road, Madison, WI 53711
Web: https://www.kindermusikwithdebbie.com
From Anastasia: JV used to go here for baby/toddler music class. He enjoyed the music and activities, which may have contributed to his love of music and songs now that he's a bit older. I'm thinking my second one will go there as well.
We hope you enjoyed our recommendations and take some time to give them a try! Do you have any favorite local businesses? Let us know in the comments!