HOME VALUE: HOW MUCH IS MY HOUSE WORTH?
LEARN ABOUT HOME VALUE AND FIND OUT YOURS FOR FREE.
Home value, also known as current market value, is the amount for which a house will likely sell when it's put on the market. Mortgage lenders, buyers, and sellers all rely on this figure, so it is important to have an idea of what that number is. We can help with that.
Do you want to know the current value of your home? Click the button below and submit some basic information about your property. One of our agents will put together a custom report with the value of your home and other useful information and send it to you. Free of charge!
Instead of using an algorithm to determine your home value, actual real life agents will use their knowledge and local MLS market data to prepare a custom report. This means that the report will not be instantaneously available to you, but it will be accurate. Please note this valuation report is not an appraisal.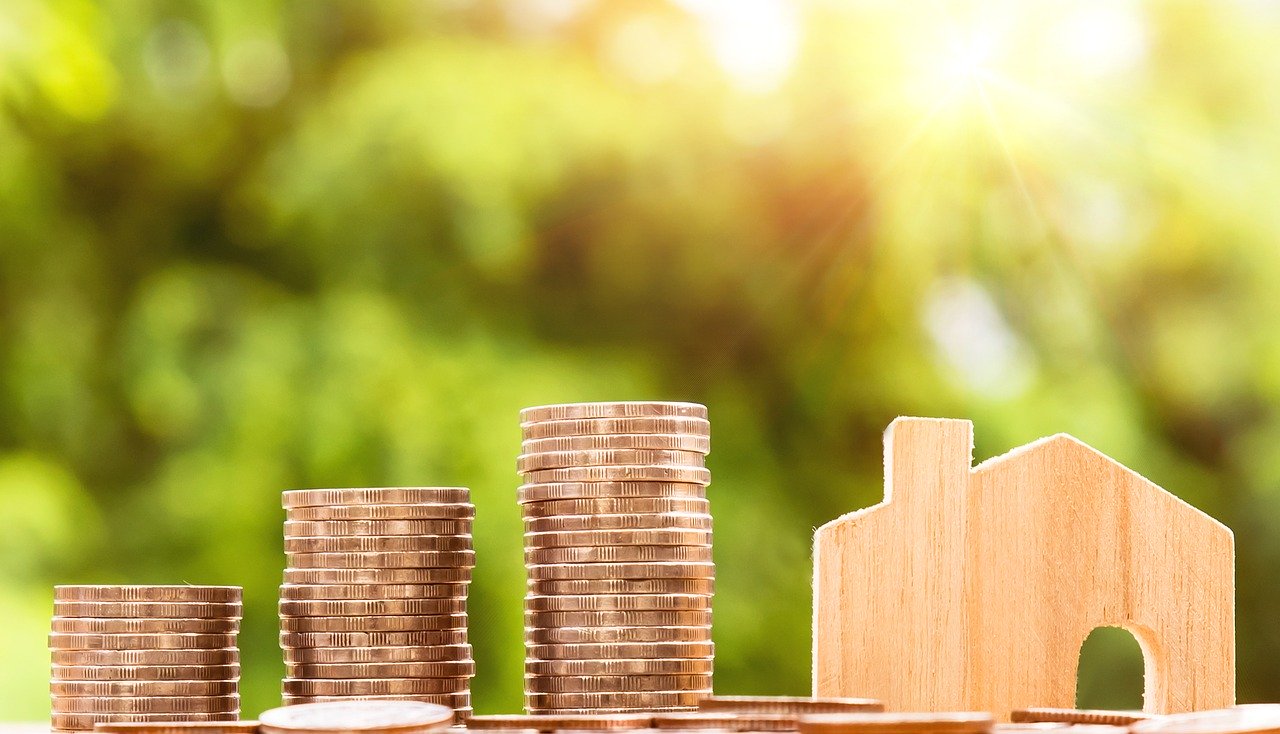 HOME VALUE FAQS
What factors affect home value?
These calculations take into account attributes like square footage, number of rooms, features, home age, condition, things that need to be updated, location, cost of similar homes in the neighborhood, and local market conditions (i.e., is it a buyer's or a seller's market?)
There are also some other factors that affect home value that may surprise you!
Do I need an appraisal?
If you're buying, an appraisal is required by your mortgage lender to see how much house you can afford. Sellers, you can certainly get an appraisal to see exactly what your house is worth, but it's not required (and it can be pricey.)
Has my home's value changed over time?
Yes! For the most part, that's good news, because home values almost always rise over time. However, events like recessions can make home values trend downward. Your realtor can give you detailed insight into your city's housing market and show you how home values in your area have trended recently.
How can I increase my home's value?
Sellers, the easiest way to increase your home's value is to take good care of your home and make affordable repairs and improvements. These projects could include adding a fresh coat of paint, cleaning up the landscaping, or making sure your home is clean and well-organized to put the best face forward to realtors and appraisers.
Have questions about your home's value? Our real estate team has been helping the Madison area buy and sell homes for years—we have a combined 50 years of experience, to be exact. Head over to our home valuation request page or give us a call at (608) 957-2683 to find our how much your home is worth!