HOW DO YOU KNOW WHEN TO BUY A HOUSE
We all feel it sometimes. Every once in a while our homes don't feel quite perfect, whether you're longing for updated decor or wishing for an extra bedroom. But, how do you know when it's time to buy a new house? We've got 5 signs and symptoms that it's time to stop settling and make a move.
SIGN #1: YOUR FAMILY IS GROWING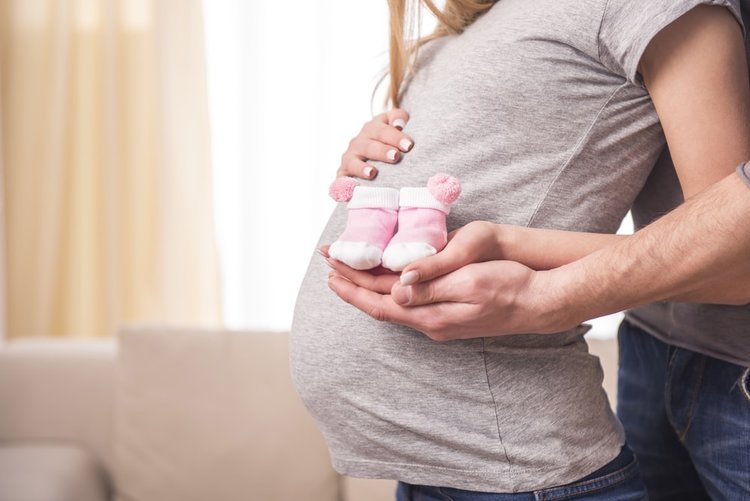 Whether your family is adding new pets or more kids, you'll need more space. As your family gains new members, your needs will also change. While you might have favored a hip, downtown location when you were single, you might prefer a quiet neighborhood with top-notch schools now that your family is expanding.
SIGN #2: A MOVE WOULD COST LESS THAN REPAIRS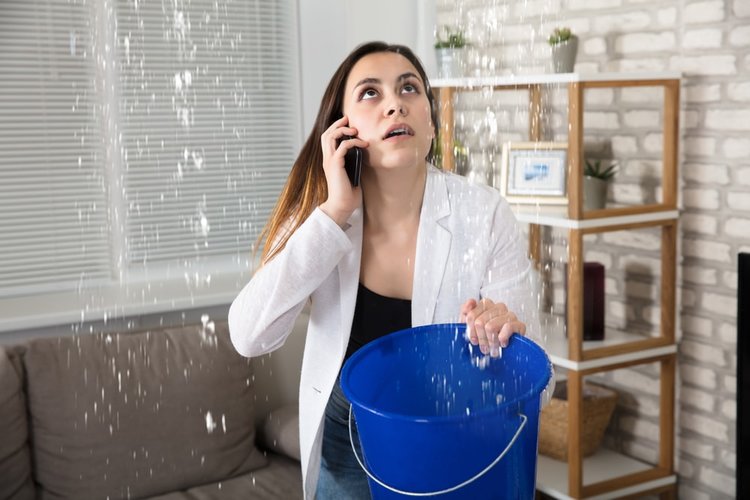 Is your home becoming a money pit? Sometimes, especially with historic homes, it would be easier on your mind and pocketbook to leave the repairs to a different owner and set your sights on something newer and more low-maintenance.
SIGN #3: YOUR COMMUTE IS TERRIBLE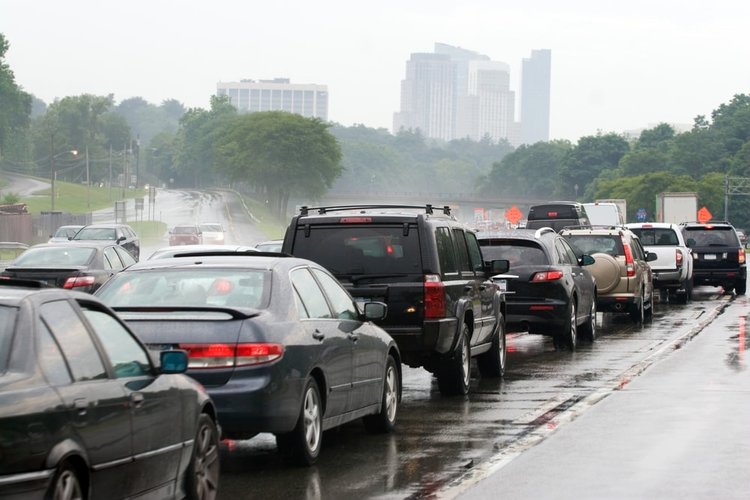 There are only so many hours in the day, and let's be honest—we'd all rather not spend them in the car on the way to work. If your commute is cutting into your free time, it's time to look for a new place a little closer to work or on a better route to the office.
SIGN #4: YOUR NEIGHBORHOOD IS LOSING VALUE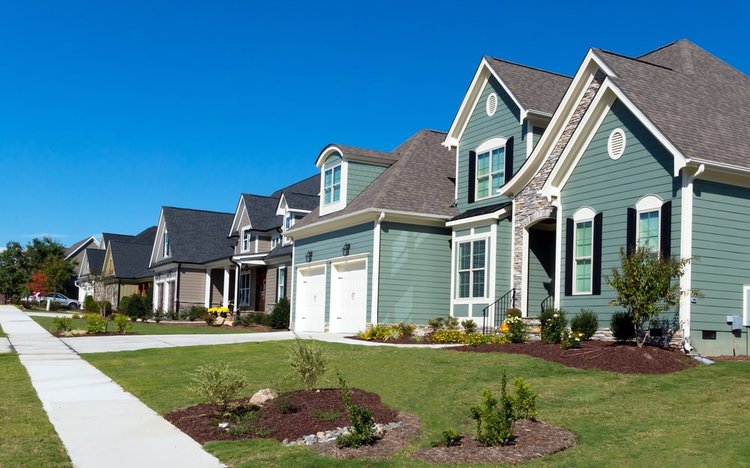 Are crime rates climbing in your current neighborhood? Are property values falling? If so, you'll soon know just when to buy a new house in a better neighborhood. Talk to our real estate experts—they have a pulse on up-and-coming neighborhoods in Madison and its surrounding areas.
SIGN #5: YOUR CURRENT HOME DOESN'T SUPPORT YOUR GOALS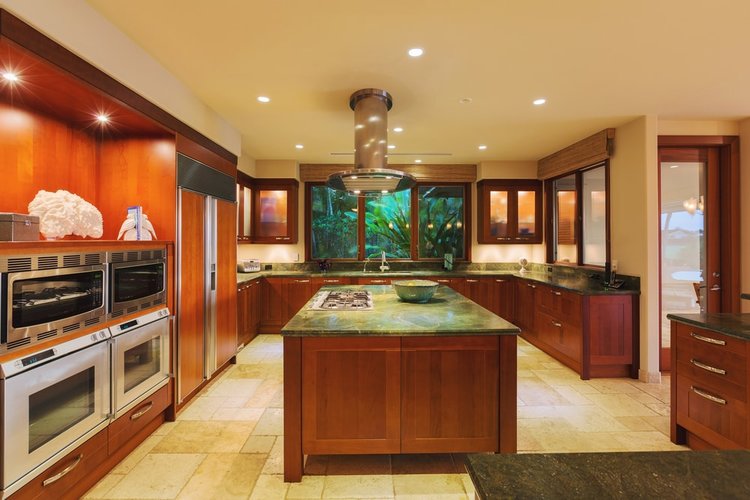 Need a gourmet space to hone your cooking skills? Want a dedicated yoga room or "she shed"? Your space should make room for what you love to do, and sometimes a move is necessary to make your home match your dreams.
Does this sound like you? Follow the signs and get started on the path to your new home. Our real estate experts can help you know when it's time to buy a house. After all, they've been matching Madison, Wisconsin homeowners with perfect properties for over 20 years, and can't wait to do the same for you. Contact our team today!