HOW DOES RENT TO OWN WORK?
WHAT YOU NEED TO KNOW BEFORE LOOKING FOR A RENT TO BUY HOME
You may have seen the words "rent to own" on a home listing or heard that it's a solid option for those who aren't ready to take on a mortgage, but what does it mean? Is rent to own a good financial choice? How does it work? We'll cover that and more in this article.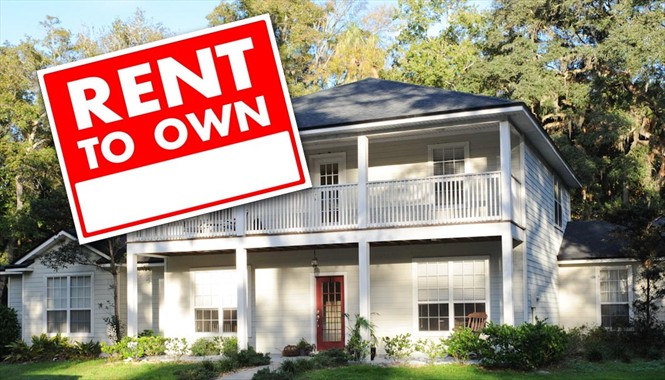 WHAT DOES RENT TO OWN MEAN?
Some homes on the market have the option of "renting to own", which means that you lease it like an apartment or duplex and then build up a down payment over time. Some rent to buy properties make the "buy" part a requirement after a certain amount of time.
HOW DOES RENT TO OWN WORK?
Step 1: You'll sign an agreement.
That agreement will either be a "lease agreement with option to purchase" or a "lease agreement with purchase agreement." The first type ("with option to") gives you the option to buy the home at the end of your lease, but there's no obligation to buy. The second type ("with purchase") means that you could be legally obligated to buy at the end of your lease period.
Step 2: You'll agree on a purchase price with the landlord.
The home you're renting to own will have a purchase price set upfront. Often, rent to own negotiations happen without a realtor, so it's important to do research before talking prices with your landlord. Check out similar homes in your area and then look up home price trends to see what your home would be worth at the end of your lease period.
Step 3: You'll pay an option fee.
This fee will be up to 5% of the purchase price, paid upfront. It's a one-time, non-refundable fee that secures your option to buy. The option fee will be applied to the purchase price.
Step 4: You'll decide on a rental term.
Figure out how long you'll need to be ready to apply for a mortgage. Since you're renting-to-own, you can give yourself a little extra time to feel comfortable taking that big step.
Step 5: You'll define maintenance responsibilities.
Work with your landlord to figure out who is responsible for all the maintenance elements of the property. Who shovels? Who maintains plumbing and electrical? Who pays when something breaks?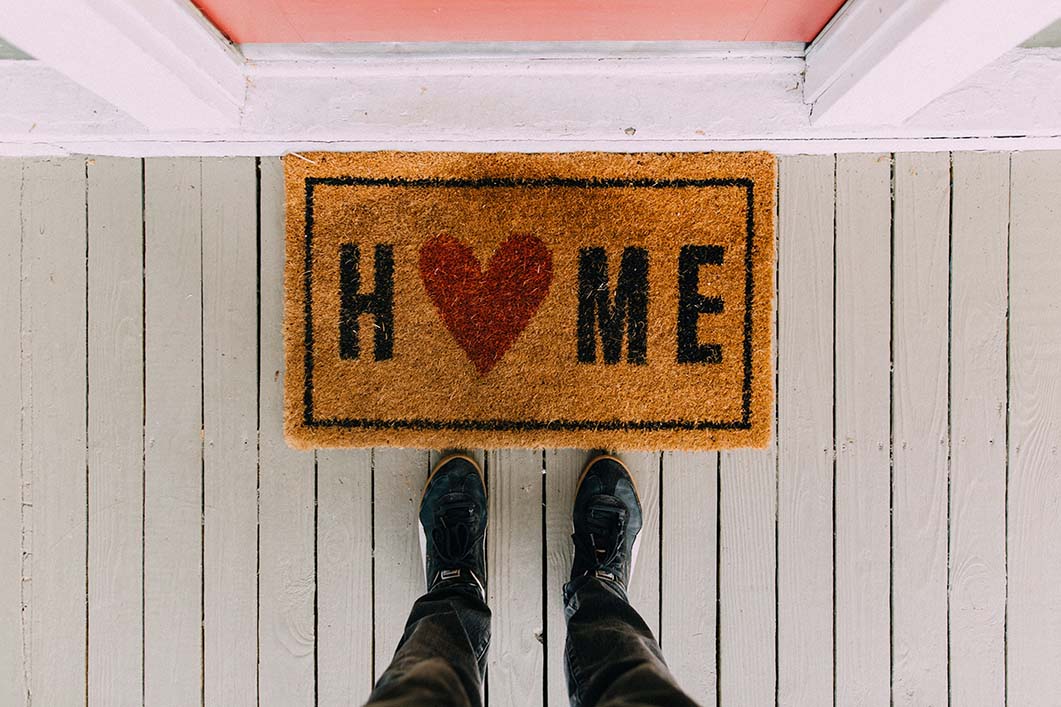 IS RENTING TO OWN A SMART FINANCIAL DECISION?
Now that you know the basics of how rent to own works, this is a big question. Our answer? It might be. Whether renting to own is the right decision for you will depend on many factors. If you're not ready to make a down payment, renting to own can be a great way to put money toward a future down payment while building your credit score. However, home buyers, specially those looking to purchase their first home, may have access to a variety of programs to help them achieve their goals.
Listing your home with no luck? If you're struggling to sell your current home and considering rent to own, let us know! We have a strong track record of helping our clients sell their homes quickly, especially when other realtors have failed. Let's give your home selling story a happy ending.