If you've ever rented, you know that a good landlord makes all the difference. While being a landlord can be lots of work, it's a great way to invest in property and make money over the long run. So, here's how to become a landlord, step by step.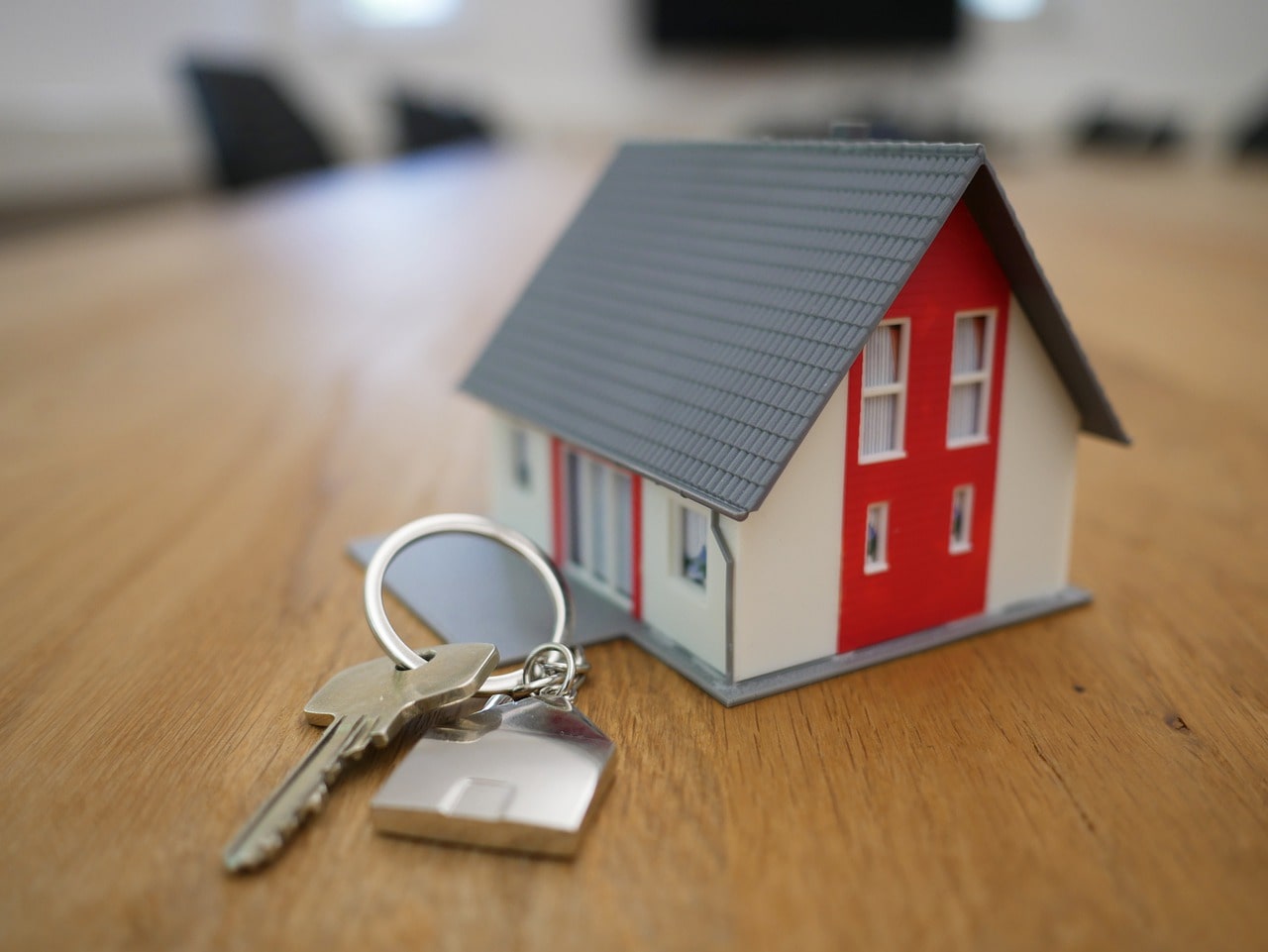 1 | GET YOUR BUDGET IN ORDER
In addition to the typical property buying costs (down-payment, etc.), you'll need to figure out if you can cover landlord costs, including landlord insurance, maintenance, rental licensing, and more. Also budget for costs that occur if your property is vacant for any period—mortgage, utilities, property taxes, etc.
2 | SHOP FOR AND BUY A PROPERTY
Once your budget is set, work with a realtor to find a rental property that's in a good area, well-maintained, and can deliver a return on your investment.
3 | READ UP ON LANDLORD-TENANT LAWS
Wisconsin's landlord-tenant laws are designed to protect tenants, so it's essential to be familiar with these so you avoid any legal penalties. The U.S. Department of Housing and Urban Development has more info.
4 | BUY INSURANCE
Landlord insurance usually covers physical damage that might occur to a property from fire, lightning, ice, snow, etc. Policies are unique, but often include coverage for property damage, personal liability protection, reimbursement of loss of rental income, and coverage for personal property left on-site at the rental property.
5 | PREP YOUR INVESTMENT PROPERTY (AKA, ASSEMBLE A LIST OF CONTRACTORS)
It's time to clean your property, paint, make sure the place is up to code, and do any final sprucing that will impress tenants. If you're not comfortable doing something yourself, don't. Hire licensed contractors you trust so your investment is always protected.
6 | DECIDE ON A RENT NUMBER
A qualified realtor can help you determine this, but the easiest way to set a rent number is to check out similar rentals in your area.
7 | MARKET YOUR PROPERTY
Image is everything. Take thoughtful, well-lit photos and stage the property with simple, modern furniture. Make sure your digital presence is on-point and amplified: use Zillow, apartments.com, rent.com … there's a ton of options, so the sky's the limit.
8 | SCREEN TENANTS
Once potential tenants have filled out a rental application, you'll have their basics on file—name, number of occupants, pets, income, prior evictions, etc. You can then run a background check and make your final decisions, but make sure you're following fair housing laws.
9 | SIGN TENANTS TO A LEASE
Ideally you would work with a lawyer or other industry professional to get this part done, but if you plan to use an online template instead, get it from a reputable source and review it carefully to make sure it complies with all state and local housing laws. Once you have the lease document ready, review it with your tenant, sign it, and make two copies: one for you, one for the tenant.
10 | MAINTAIN THE PROPERTY
Many landlords put aside 10 to 15% of their rent money for repairs and upkeep, which will include pest control, cleaning gutters, servicing the HVAC units, etc.
11 | IF YOU'RE OVERWHELMED, HIRE A PROPERTY MANAGER
Being a good landlord can be a full-time job—that's why there are experts out there who can do the job for you. Hire a property manager to give you the help you need to make the most out of your investment and keep your tenants happy.
Have more questions about how to become a landlord? Or, need help managing your investment and tenants? We offer property management services in the greater Madison area. From helping you buy your investment property and advertising your units, to screening tenants, and helping you manage rent collection and maintenance requests, we have all the knowledge and skills you need to help you make the most out of your investment. Give our experienced team a call at (608) 957-2683 today!