HOW TO START DECLUTTERING YOUR HOME
HOW TO DECLUTTER YOUR HOME IN 6 STEPS
Dirt is one thing, but clutter is another. Even if your home is sparkly clean, it can still feel messy and stressful if clutter abounds.
Now that we're all spending more time at home, you might be inspired to finally tackle the cluttered areas in the house. This might seem overwhelming, but don't worry—we've scoured the web to find the best tips to help you start decluttering the easy way.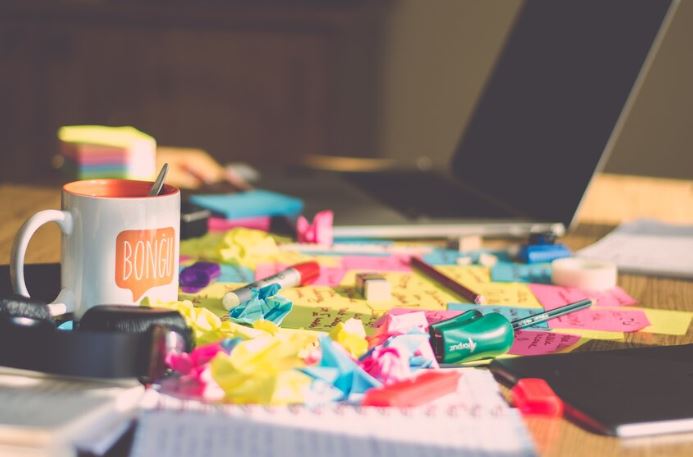 1| SET ASIDE TIME AND ENERGY
Decluttering strategies mean very little if you're short on time and too tired to make a dent. Set aside at least half an hour each day to dedicate to your decluttering goals, and do it when you have energy. You'll stay motivated if you give yourself the fuel you need to get it done! Make sure to budget enough time for the task at hand. You can work on smaller projects when you have busy days and tackle larger rooms or areas on the weekends or when you can block off big chunks of time.
2| ASK YOURSELF SOME QUESTIONS
Home organization expert The Savvy Sparrow suggests that as you go through each of your rooms, you ask yourself a set of questions. Keep them saved on your phone or write them out on a sheet of paper and hang it on the wall to help guide your process.
Have I used this in the last year?
Does this item have sentimental value?
Would somebody else benefit from having this item?
Is this item broken or beyond repair?
Is there a better way to store this item?
For the last question, The Savvy Sparrow uses the example of paper and photographs, as you can quite easily store these kinds of items digitally.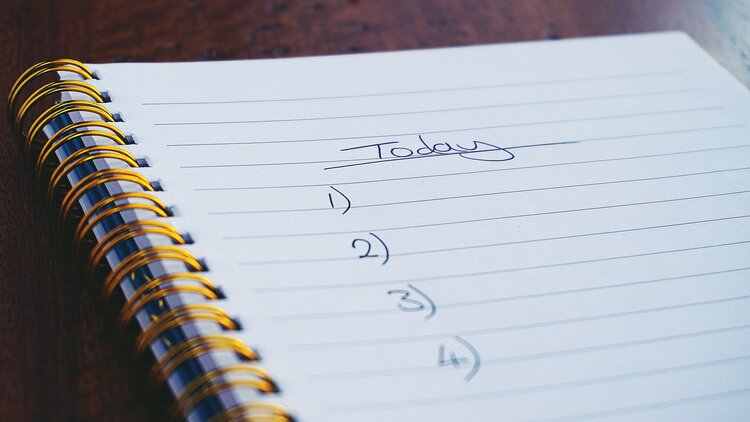 3| DIVIDE AND CONQUER
The Savvy Sparrow's next step toward conquering clutter is dividing the stray items into key "piles." They include:
The donate pile
The gift to family or friends pile
The sell pile
The relocate or reorganize pile
The trash pile
The recycle pile
The repurpose or fix pile
Make use of technology to help yourself get through the "sell" pile. Craigslist, Letgo, and eBay are easy options. If you're throwing something into the trash, make sure you're doing it in an environmentally-conscious manner. If you're unsure, look it up! Click here for Madison's rules and keep in mind that there are alternative options like solid waste disposal to try.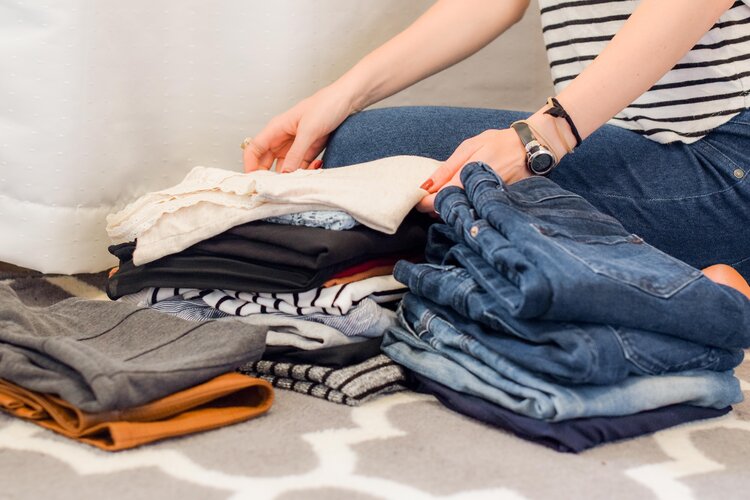 4| FOCUS ON ONE ROOM AT A TIME
During your decluttering journey, it will be tempting to move from room to room. That will only confuse your thoughts, add on extra feelings, and make your task seem larger. Focus on your most-used spaces first as they will provide you the most benefit from being decluttered.
5| LOOK AT YOUR HOME AS A STRANGER
Since you look at your stuff every day, it can be easy to gloss over things you think you might need someday or get too hung up on items that conjure up uncomfortable, tiring, or even upsetting feelings. Your decluttering process will be faster and simpler if you detach yourself emotionally from your stuff.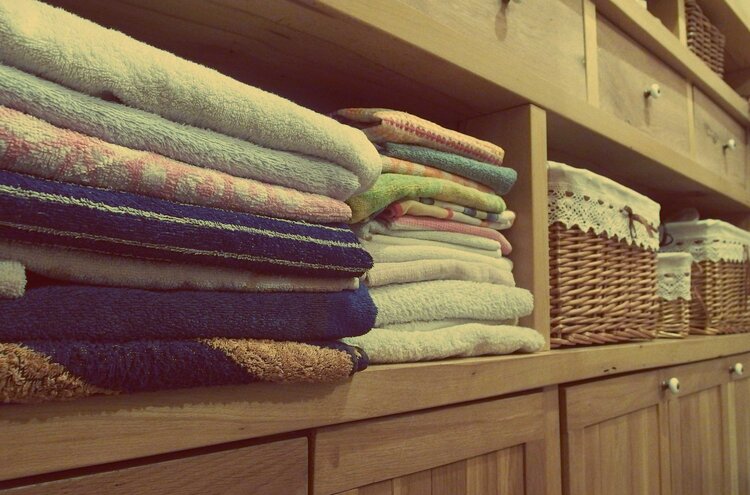 6| REWARD YOURSELF
Every item counts. Every box is a huge step! Don't feel as though you have to get everything done in a week, or within any certain timeframe. Even if you get one room done, you've done a great thing for yourself and your home.
Now that you know how to declutter your home efficiently, check out our blog for more fail-safe home tips. Or, if you're discovering that you need more room for life's essentials, our real estate team would be overjoyed to help you find your dream home. Contact us today!