PATIO AND BACKYARD DESIGN IDEAS TO TRY IN YOUR HOME THIS SUMMER.
Summer means time to step outside—days are deliciously longer, temperatures a little warmer, and backyard barbecues feel just right. What better time to energize your outdoor space and make it more enjoyable while adding value to your home?
Get the inspiration flowing with these trends and ideas to make the most out of your backyard and patio space.
MAKE YOUR PATIO A HAVEN FOR ENTERTAINING
One of the greatest joys of summer is dining and entertaining outside, surrounded by nature and sunshine. For a quick upgrade you could start by adding a grill and a nice, weather resistant outdoor dining set to your patio. Ready to take things to then next level? Consider installing an outdoor kitchen and a comfy sectional set. You could even add a fire pit to keep you cozy during those breezy summer nights.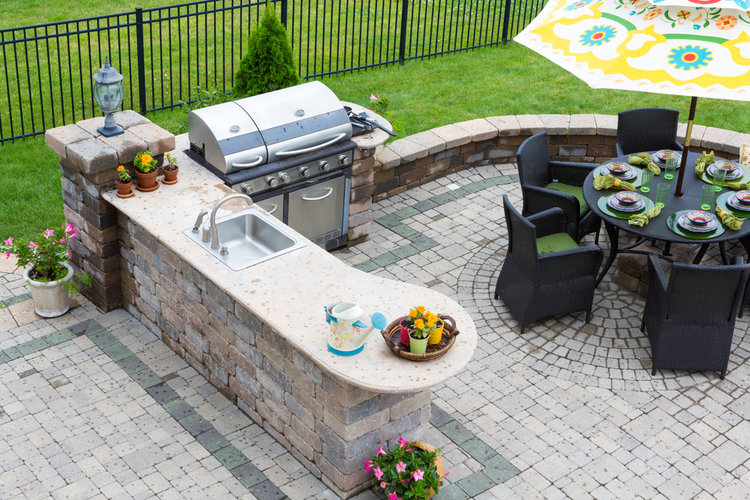 COLORFUL FABRICS AND TEXTILE
As homeowners continue to expand their living spaces into the outdoors, there is an increased desire for personalized fabrics and textiles for improved outdoor décor. Bring your outdoor furniture to life with lots of colors through colorful throw pillows, cushions, and colorful fabrics that allow your unique style to shine.
SUSTAINABLE AND LOW MAINTENANCE IS ALWAYS BETTER
Keeping a low maintenance landscape has become the norm in recent years. Homeowners can now enjoy their outdoor space with backyard landscaping ideas that don't require as much hard work. Consider artificial turf, pavers, drought tolerant plants and more garden beds for a less labor-intensive lawn.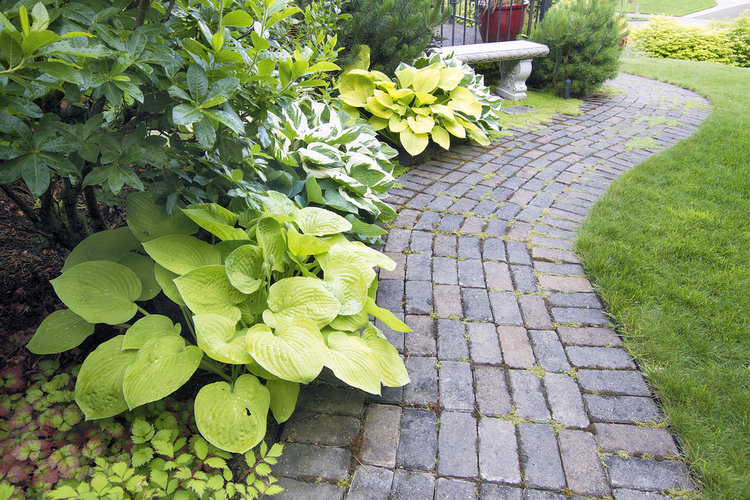 BEAUTIFUL PATIO GARDENS
Even the smallest of outdoor spaces can be transformed when you add some plants. Potted plants make a good first impression, especially on your deck or front door. Consider colorful planters and purple or yellow flowers to create a vibrant and inviting patio bursting with visual interest.
WATER FEATURES
With more interest in serenity and creating a peaceful oasis away from a busy world, water features have grown in popularity over the past few years. These can range from elaborate ponds to simple fountains. Regardless of the form they take, the sound and visual of water in your garden or patio will help you find the escape you're looking for.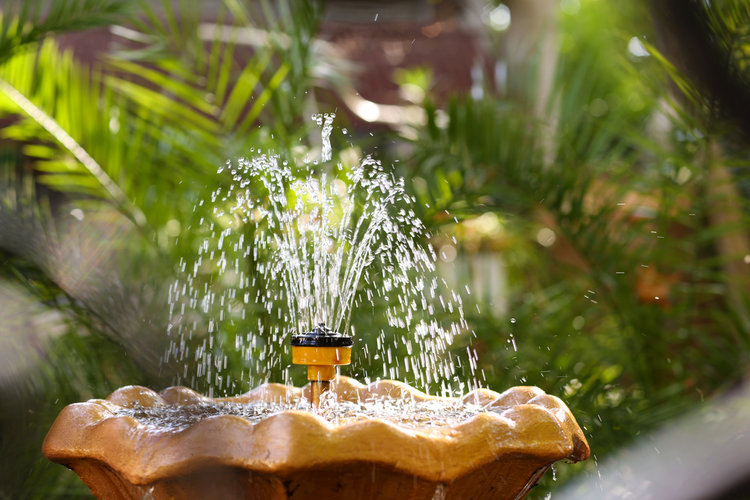 Whether you're deciding to go all out and redo your patio or landscape, or simply add a few details and splashes of color, make sure to get out and enjoy this area of your home this summer. If you're thinking of selling your home soon and are considering big renovations for your backyard, give us a call. We'd be happy to help you identify the projects that might get you the highest return on your investment.