TIPS FOR MOVING DURING THE SCHOOL YEAR
HOW TO HELP YOUR CHILD THROUGH A MIDYEAR MOVE
What do you remember about moving as a kid? Were you excited about your new room? Maybe you remember that bittersweet last sleepover with your best friend? As adults, moving can max out our stress levels. There's so much to take care of and it often happens on a tight timetable. All kids have to do is show up, right?
Moving impacts children just as much as adults. Children will feel the change even more if you are moving from one city to another during the school year, as they end up having to adjust to a classroom that's already in full swing. We've put together a quick little list with tips to help you help your child during this transition and keep them excited and optimistic about the change.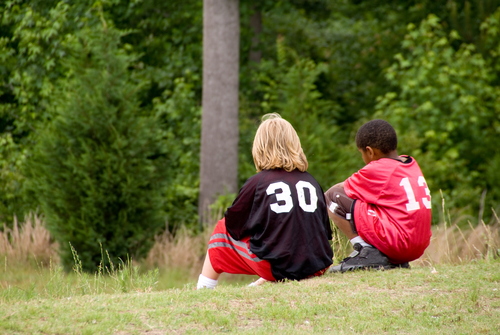 1| SCHEDULE A VISIT TO THE SCHOOL
Try to bring your child to their new school before their first day and schedule a short meeting with their teacher. This lets your child meet their new teacher without the pressure of being in a room with other children. The teacher will also have a chance to get to know your child and formulate a plan for integrating them into the class that is suited to your child's personality.
2| RESEARCH ACTIVITIES YOUR CHILD IS INTERESTED IN
One of the hardest things for your child to do when you move during the school year is find new friends. Being with other children who participate in activities that your child enjoys can jumpstart that process. Before you move, search the internet for groups that your child would want to be involved in. Signing them up for sports, dance, art or anything that they already like will give them the opportunity to make friends while doing something familiar.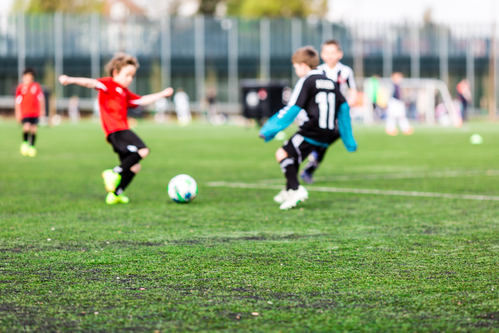 3| PLAN A TRIP TO VISIT FRIENDS ONCE YOU MOVE AWAY
Knowing the details of when and where they'll see their friends again may help bring some comfort and deal with some of the sadness. Talk to the parents of your child's best friends and see if you can all plan a weekend get together or maybe a summer or spring break mini vacation in which you can meet up and do something the children would enjoy.
4| ARRANGE FOR A "GOODBYE PARTY"
Give your child a chance to have all their friends in one place and say goodbye. This will reduce the anxiety of "not being able to say bye to everyone" as you get near the date of the move.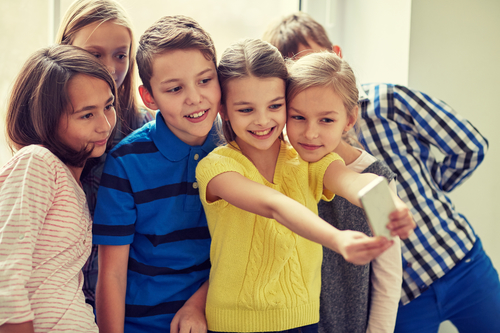 5| GIVE YOUR CHILD THEIR VERY OWN ADDRESS BOOK
Help your child collect contact information for friends back home so it's easier to get a hold of them once you move away.
6| EXPLORE YOUR NEW TOWN TOGETHER
It's easy for us grown ups to get carried away in the madness of a move. From tracking down boxes with everything we need to having to start a new job, we certainly have plenty to keep us busy. However, it's important to try to keep the move exciting and positive for the children in the home. Look for activities in your town that you can do as a family and make sure to spend as much time as possible discovering the good things about your new home together.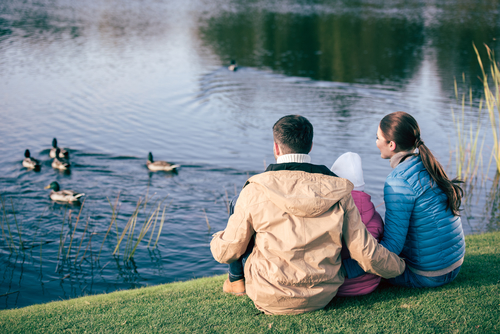 7| BE PATIENT
Moving is hard on everyone. If your child seems angry or withdrawn don't assume there is something wrong with them. Leaving behind friends and familiar places is bound to take its toll. Keep offering positive experiences that will help them explore and meet new people, but give them time to adjust.
Are you gearing up to make the big move? If you need help finding a home that will be the perfect fit for your whole family, give us a call! We've helped many families make the move to the Madison area a wonderful and easy transition—and we'd love to do the same for you!