Ever notice how many acronyms come along with a home-buying journey? FHA, APR … and, of course, PMI.
WHAT IS PMI?
PMI stands for "private mortgage insurance" and it is a type of insurance that a lender may require you to pay if you have a conventional mortgage loan. Lenders often require a PMI for borrowers that make down payments smaller than 20% of the home's purchase price.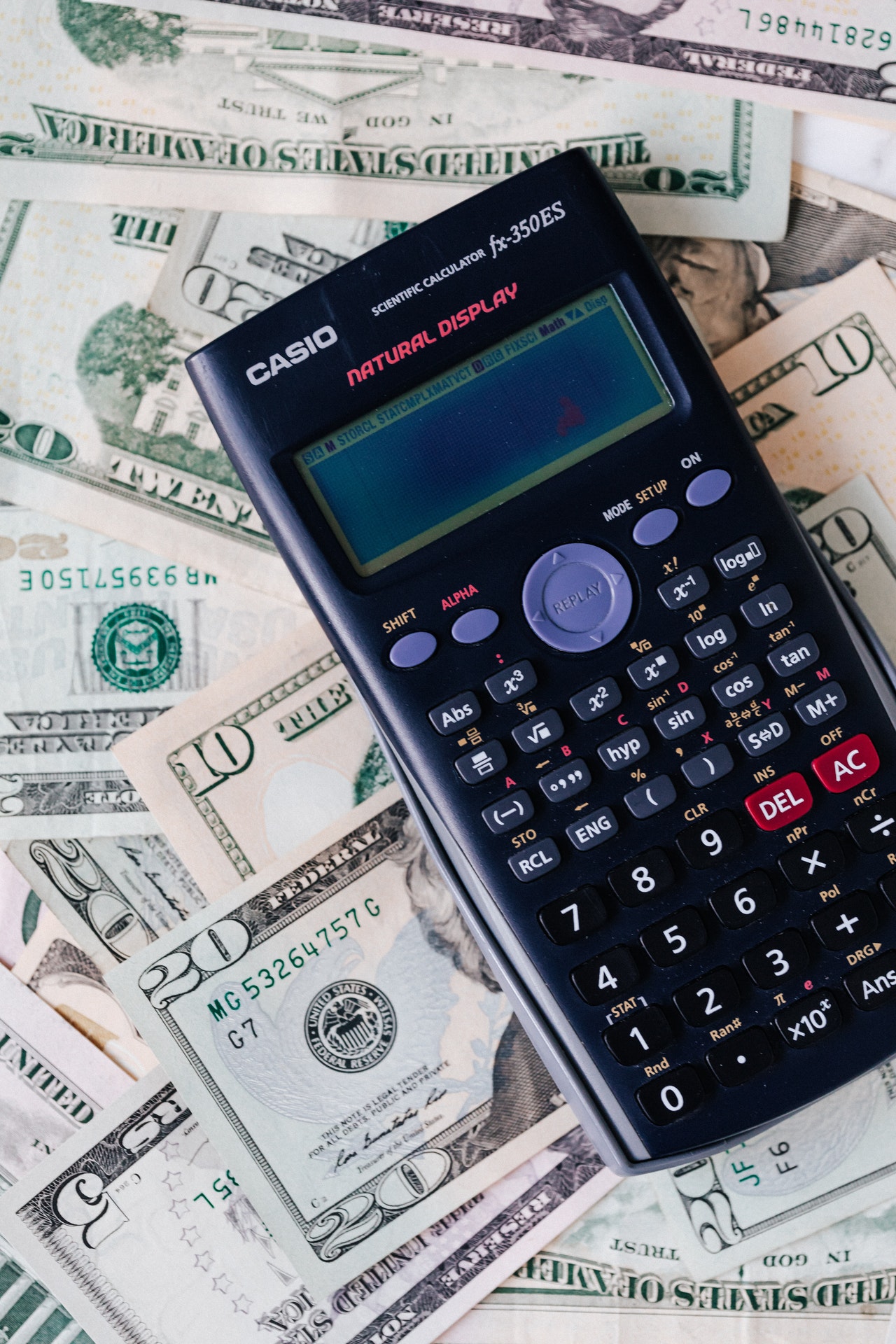 PMI BASICS
Private mortgage insurance often costs between 0.5% and 1% of the annual mortgage value and is part of the monthly payment, and other times it needs to be paid up-front at closing. Here are some others things to know about PMI:
You can usually remove it once you reach a certain point of paying off your loan
Lenders must terminate PMI when the loan balance is scheduled to reach 78% of the original value of the home (as Investopedia says, "in other words, when the equity reaches 22%")
Sometimes, you can avoid paying it altogether by "piggybacking" a smaller loan on top of your mortgage to cover your down payment
Private mortgage insurance protects the lender, not you, so if you default on your loan payments, you're still in danger of foreclosure
ARE THERE OTHER KINDS OF MORTGAGE INSURANCE?
We're glad you asked! PMI is only relevant to conventional loans. Other types of loans have different rules for mortgage insurance.
FHA loans will always have mortgage insurance no matter what the down payment value is
VA home loans, alternatively, require no down payment and have no mortgage insurance
USDA mortgages have two mortgage insurance fees: an up-front guarantee fee and an annual fee
Buying a home comes with tons of questions. That's why we keep our blog stocked with answers and tips for home buyers and sellers of all experience levels. Are you ready to buy a home? Start browsing properties or get in touch with us. Not only can we help you find the perfect home, but we have a number of trusted partners that can answer all your questions about PMI, mortgages, and financing your home.