WHAT TO KNOW WHEN RENTING A HOUSE
INTERESTED IN RENTING A HOUSE? YOU'LL WANT TO READ THIS
In this article, we go over some of the main pros and cons of renting a house so you can know if it's the right decision for you. Ready to find a house to rent? We go over the things you should know, questions to ask, and how to avoid the ever-growing number of housing scams floating around.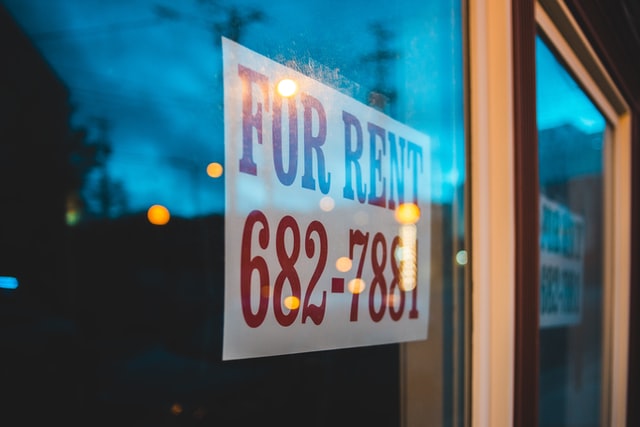 ADVANTAGES AND DISADVANTAGES OF RENTING A HOUSE
Pros
More space: This is the main draw for those looking into renting a house. A house almost always means more bigger rooms, additional areas such as dens, garages, parking space, basements, etc., and, of course, more outdoor space… you might even score a fenced yard!
Privacy: You still have neighbors, but you're separated by a chunk of yard rather than just a thin wall.
More freedom for hobbies: Whether you like playing the drums, woodworking, or having a big garden, a house will provide you with more space and freedom to pursue hobbies that might be frowned upon or simply not possible in an apartment building.
Cons
More maintenance: Depending on the details of your lease, you may have to take care of certain tasks such as mowing or shoveling yourself. In addition to that, more space means more rooms to clean.
Landlord negotiations: If you rent from someone that is simply renting his or her home and doesn't have a lot of experience or knowledge in property management, you might find yourself having to fight for your rights as a tenant. The way to avoid this is by making sure you have a fair contract and asking for references or doing some online research ahead of time.
Cost: More space usually means higher rent.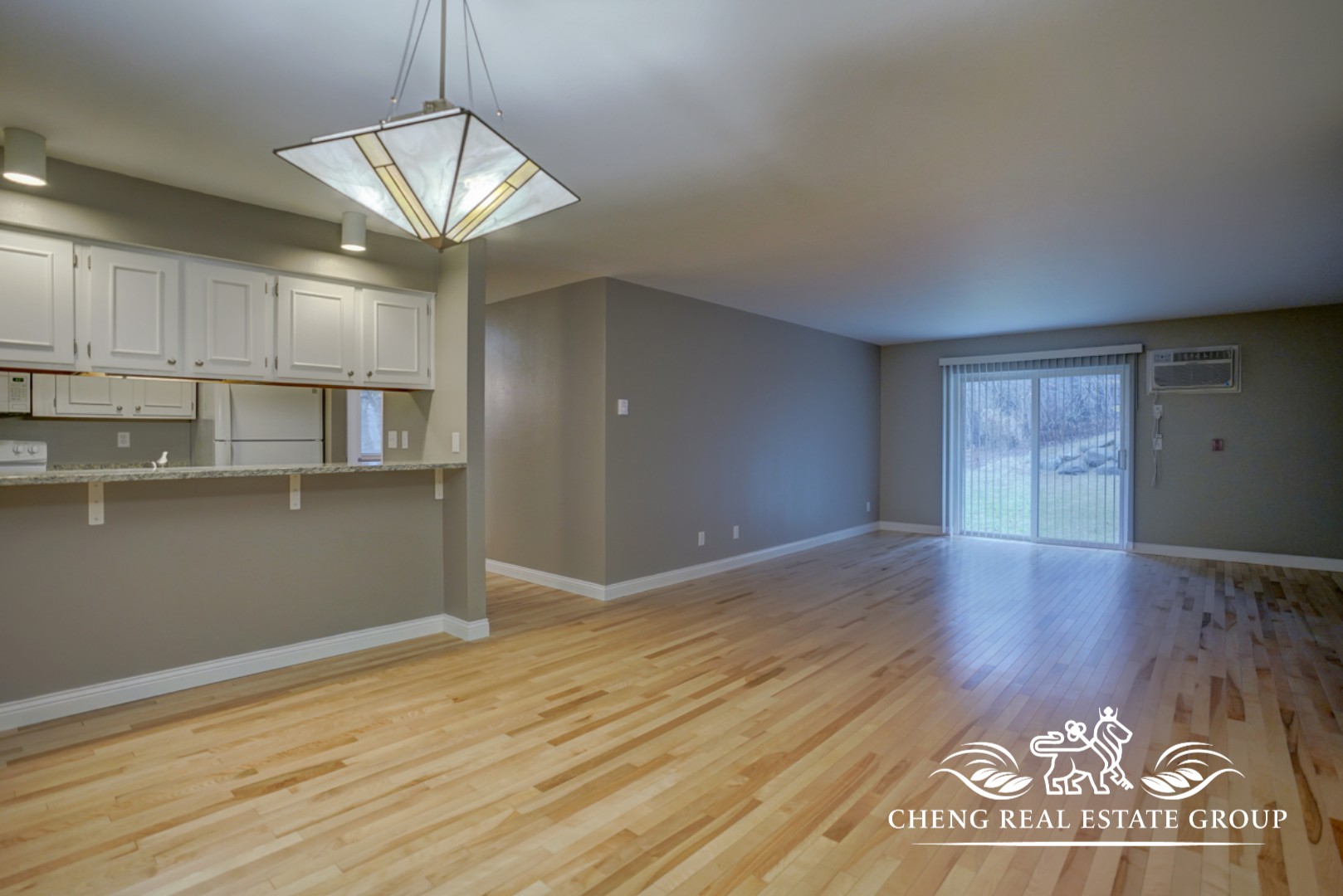 Getting excited about renting a house? Here's how you can make sure to find the best home for your needs.
RESEARCH AND COMPARE NEIGHBORHOODS
Depending on what you want to pay and what you'd like to be close to, there are a handful of popular neighborhoods to consider in Madison like State-Langdon, Schenk-Atwood, and Regent. Take a drive through your favorite neighborhoods to assess things like driveability, access to public transportation, proximity to necessities like grocery stores, and neighborhood noise.
BE WARY OF RENTAL SCAMS
Apartments.com has four telltale signs that a property you're looking at might be a scam.
It's too good to be true. If the place you're interested in is hundreds of dollars cheaper than comparable properties in the neighborhood, it's probably a sign that something is wrong.
The landlord won't show you the property in person. First off, you want to be able to see the property in person if you're trying to make a decision. Second, if the landlord can't show you the property, they may not even have a property to rent out.
You feel as though you're being rushed into renting. Real, legit landlords need time to review your application, do a background check, and get to know you a little in person. This is specially true if they're renting their own house.
They ask you to wire money or send cash. Don't fall for landlords asking for cash up front before you see a property, and if they're asking for money before you turn in an application, it might be a scam.
MAKE YOUR TOUR CHECKLIST
There are just too many things to look for when you're touring a property to remember them without a list. Assemble your must-haves and check off your list while you're touring. Things to consider include closet space, laundry facilities, parking, heating and A/C, security, kitchen appliances, and bedroom and bathroom space.
QUESTIONS TO ASK A LANDLORD BEFORE RENTING A HOUSE
If these questions aren't outlined in the rental listing, they're essential questions to ask the landlord before you rent a new place.
How much is the security deposit and what's the refund policy?
Is there an application fee?
What are the maintenance policies?
What's the best way to contact the landlord?
Is there a pet policy?
Can you have roommates/sublease?
Are there any utilities included in the rental price?
Who will handle outdoor seasonal work such as mowing or shoveling?
Now that you know what to keep in mind when renting a house, it's time to start searching. Did you know that the Cheng Real Estate Group has a property management business? Let us know that you're in the market for a house rental and we can let you know if we have a listing that fits your needs.
Second-guessing renting? That's okay, too. We can help you find a fabulous property to own yourself anywhere in South Central Wisconsin. Contact us today!