YOUR GUIDE TO BARABOO, WISCONSIN
KEY FACTS, POINTS OF INTEREST & HOMES FOR SALE
As its Chamber of Commerce says, Baraboo, Wisconsin is a charming, small Wisconsin town known statewide for its circus history, proximity to both the Baraboo and Wisconsin Rivers and Devil's Lake, and some awesome burgers. If you're thinking of moving to Baraboo, this is your starter guide. Read on for history, insight into the real estate market, schools, what to do in Baraboo, and more!
1.- BARABOO BURGER COMPANY
2.- BROADWAY DINER
3.- THE GREEN VINE
1.- WILD BIRD BARN
2.- A SENSE OF ADVENTURE
3.- JC TREASURES
1.- THE RINGLING HOUSE BED & BREAKFAST
2.- DEVIL'S LAKE STATE PARK
3.- THE CIRCUS WORLD MUSEUM
1.- BARABOO VALLEY VETERINARY CLINIC
2.- KB CLEANING
3.- ANGEL FACES LLC
Settled since 1838, this river town has been known as "Circus City" and "Gem City." Apart from being the hometown of the Ringling Brothers and a city of dedicated horticulturists (hence, beautiful "Gem City"), Baraboo is home to 12,000 people and is the county seat of Sauk County.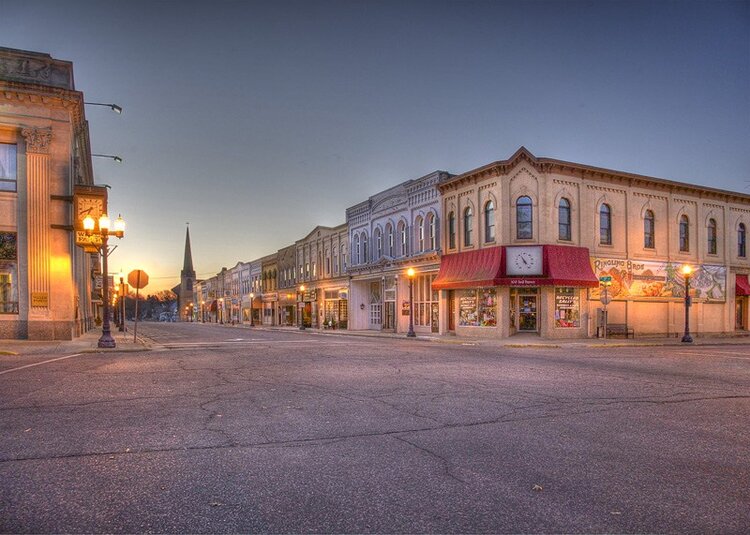 Niche gives Baraboo's school district a B, with high marks in teachers and college prep. There's reportedly a 14:1 student-teacher ratio, so if you're moving to Baraboo, you can be confident that your children will get the instructor attention they need.
Learn more about the Baraboo school system here.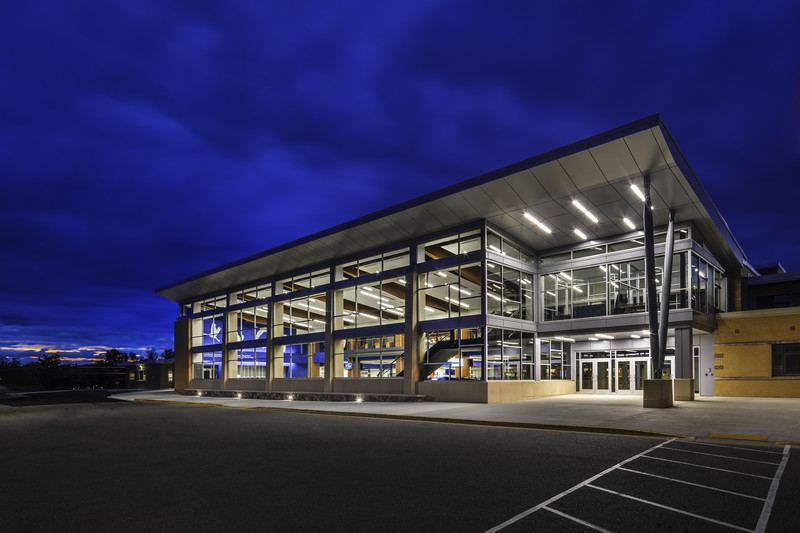 According to Zillow, the median home value in Baraboo is $174,495. Because home values have gone up 11.2% over the past year, Baraboo is considered a "Very Hot" real estate market, or a Sellers' Market. If you want more data, consider that $183,200 is Baraboo's median sale price.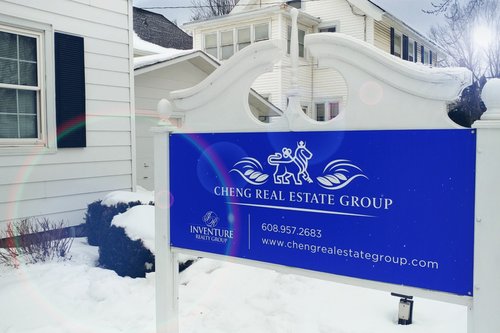 Sorry we are experiencing system issues. Please try again.