YOUR GUIDE TO MIDDLETON, WISCONSIN
KEY FACTS, POINTS OF INTEREST & HOMES FOR SALE
This beautiful, vibrant neighborhood has only gotten better in the last few years. Its blooming shopping centers, clean and friendly neighborhoods, and picturesque downtown are just a few of the reasons why you should choose Middleton, Wisconsin as the place to call home.
1.- CAPITAL BREWERY
2.- HURTS DONUT
3.- CRAFTSMAN TABLE & TAP
1.- GREENWAY STATION
2.- THE REGAL FIND
3.- CARR VALLEY CHEESE
1.- PHEASANT BRANCH CONSERVANCY
2.- PLEASANT VIEW GOLF COURSE
3.- NATIONAL MUSTARD MUSEUM
1.- ALL PETS VETERINARY CLINIC
2.- MIDDLETON BABY AND CHILD CARE
3.- MIDDLETON FAMILY DENTAL
Established in 1856, Middleton is a suburb located northwest of Madison, WI, along part of Lake Mendota. The city has 22 parks and 25 conservancy areas, which add up to 1,100 acres of recreational land. Often nicknamed the "Good Neighbor City," Money Magazine recognized the quality of life in Middleton as seventh in its "The 100 Best Places to Live" in the U.S. in 2005. Learn more about Middleton here.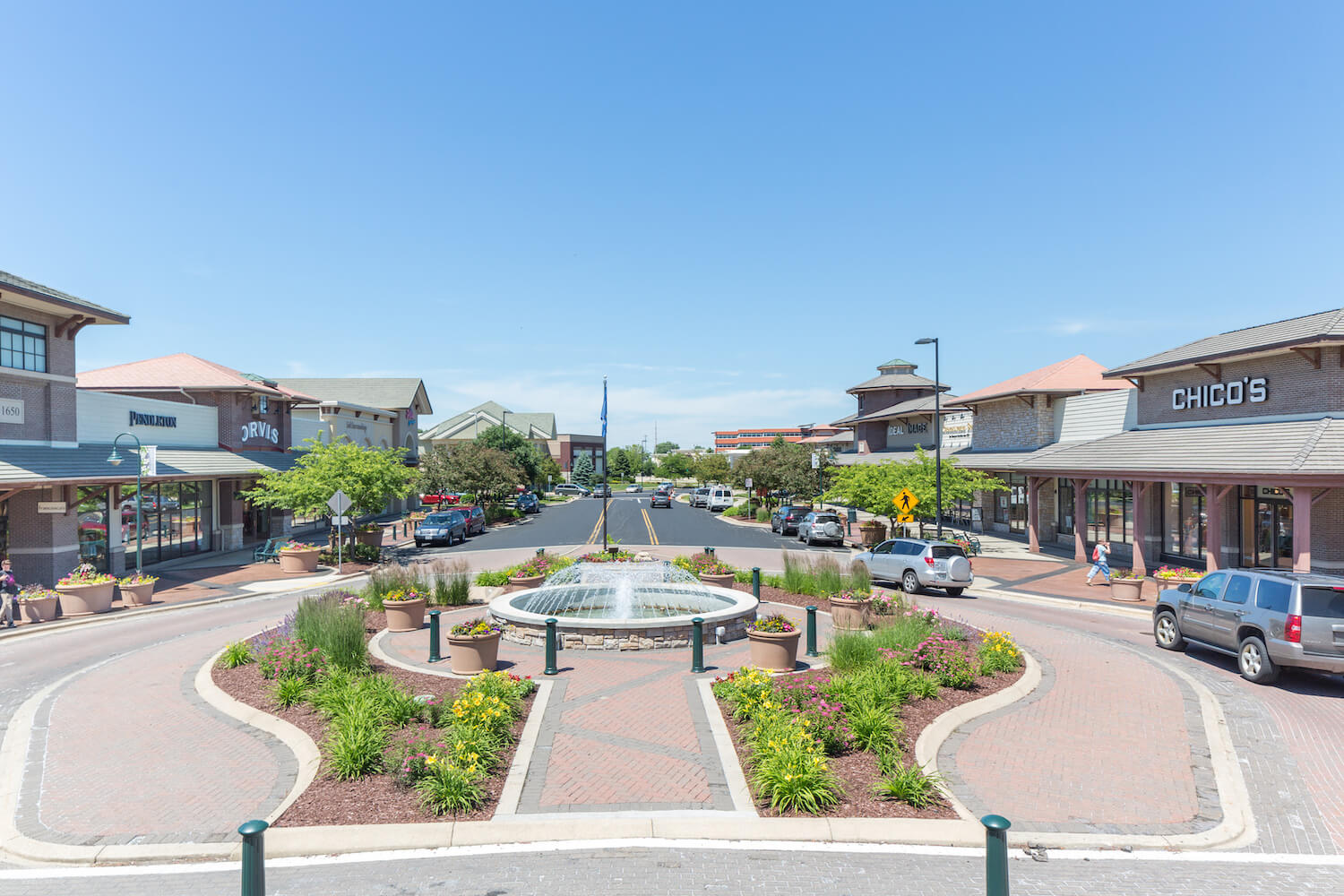 Middleton-Cross Plains Area School District takes top spot for Niche's best school districts in the Madison area. The district wins A+ marks in several categories like academics, teachers, clubs and activities, and college prep. If you're not already sold, consider that according to state test scores, 65% of students are at least proficient in math (the state average is 40%).
Learn more about the Middleton school system here.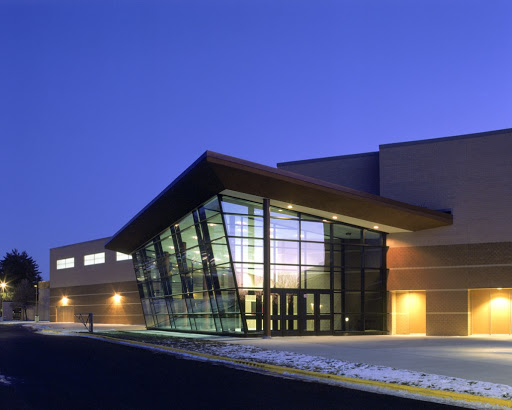 Luckily, the real estate market in this appealing community is only "somewhat competitive" according to Redfin, which is based on the fact that only some homes get multiple offers. Homes in Middleton tend to sell for 1% under asking. Homes run the gamut from the low $200K range to upwards of six figures, so there's something for many different kinds of buyers.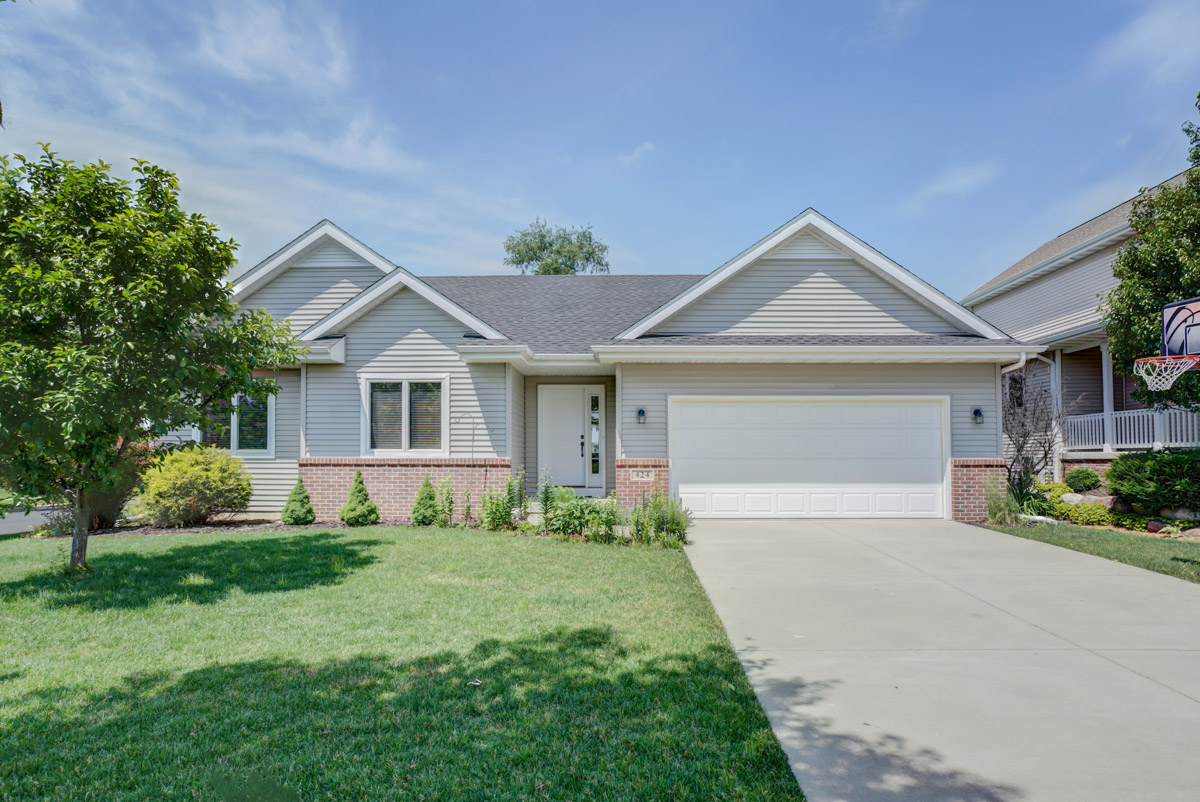 Sorry we are experiencing system issues. Please try again.

Still shopping around for the best community in the Madison area? Read the rest of our Wisconsin city guides. But, if Middleton is your fave, get in touch with our real estate experts.