YOUR GUIDE TO SUN PRAIRIE, WISCONSIN
KEY FACTS, POINTS OF INTEREST & HOMES FOR SALE
Since the 1950s, this Madison area city has seen booming population growth from a relatively small community of less than 4,000 to an estimated 32,933 today. Known as the birthplace of artist Georgia O'Keeffe, Sun Prairie has access to all of Madison's amenities but with a small town feel.
1.- BUCK & HONEY'S
2.- SALVATORE'S TOMATO PIES
3.- ABARROTES EL PRIMO
1.- BRASS TACKS RESALE
2.- THE OILERIE SUN PRAIRIE
3.- THE WIRE BASKET
1.- SUN PRAIRIE CORN FEST
2.- BOARD & BRUSH
3.- PATRICK MARSH WILDLIFE AREA
1.- LA PETITE ACADEMY OF SUN PRAIRIE
2.- CAPITAL CITY VET CLINIC
3.- CHRISTIAN BROTHERS AUTOMOTIVE
According to the Wisconsin Historical Society, Sun Prairie got its name from settlers who came upon the borders of a prairie … "In 1837, pioneers came upon the borders of the prairie just as the sun came out, and therefore christened the spot Sun Prairie, and the village took its name from the prairie."
From the City of Sun Prairie website, "Sun Prairie is a vibrant and thriving community located in northeastern Dane county, just east of the City of Madison. The City of Sun Prairie has experienced strong population growth since its incorporation from a village to a city in 1958, undergoing a transformation from a relatively small community of less than 4,000 to an estimated 32,933 today. Sun Prairie benefits from its proximity to the City of Madison and the University of Wisconsin, which provide many amenities, events, and attractions for both residents of and visitors to the Sun Prairie area."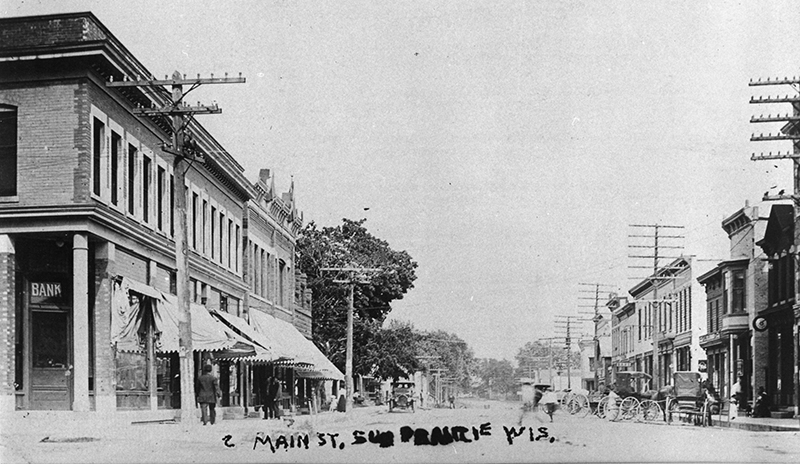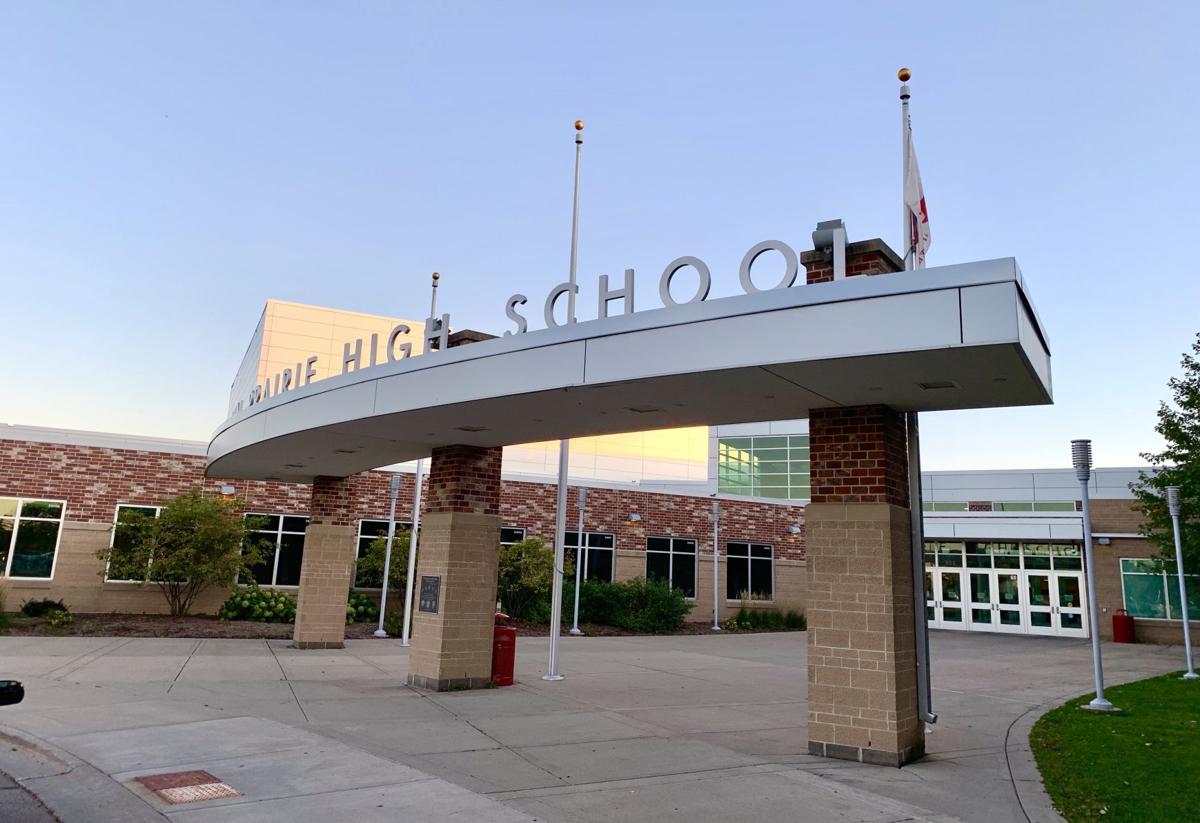 This growing area has a very competitive real estate market according to Redfin. This rating is based on the fact that many homes receive multiple offers, sometimes with waived contingencies. The average sale price of a home in Sun Prairie is $300K.

Sorry we are experiencing system issues. Please try again.

Ready to put down roots in Sun Prairie? Our real estate experts can help you find your dream home. Want to explore other great communities in the Madison area? Check out the rest of our Wisconsin city guides.