YOUR GUIDE TO VERONA, WISCONSIN
KEY FACTS, POINTS OF INTEREST & HOMES FOR SALE IN VERONA, WI
Ten miles southwest of downtown Madison is Verona, a growing community of families and young professionals. Verona is home to Wisconsin Brewing Co., Epic Systems Corporation, and the Ice Age National Scenic Trail, making this community a center for business and recreation in the Madison area.
1.- JORDANDAL COOKHOUSE
2.- SUGAR RIVER PIZZA CO.
3.- DRAFT HOUSE BAR & RESTAURANT
1.- JNJ CRAFTWORKS
2.- THE PURPLE GOOSE
3.- THE SOW'S EAR
1.- PRAIRIE MORAINE DOG PARK
2.- UNIVERSITY RIDGE GOLF COURSE
3.- MILITARY RIDGE STATE TRAIL
1.- ANIMAL HOSPITAL OF VERONA
2.- SUE ROWE'S 1ST CARE FOR CHILDREN
3.- VERONA CHIROPRACTIC
Verona is a total of 6.36 square miles, which includes the Verona Sugar River Valley, the Badger Mill Creek, and the Sugar River State Trail. Tucked just south of US 18/151 is the Ice Age National Scenic Trail, which traces the grooves and edges left by 15,000-year-old glaciers from Wisconsin's Ice Age.
According to the City of Verona's website, settlement of Verona revolved around the construction of Badger Mill, "the first grist mill in the county finished in 1844. A few years later the mill was sold to a man named Samuel Taylor who expanded the mill to include a store and a post office and soon after other businesses opened in the area." Since then, Verona has been a bustling community in the Madison area.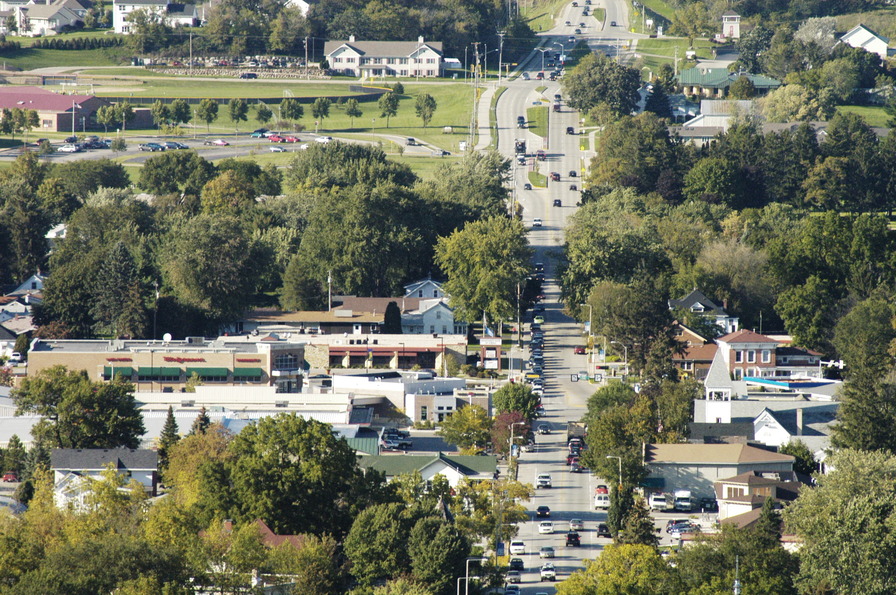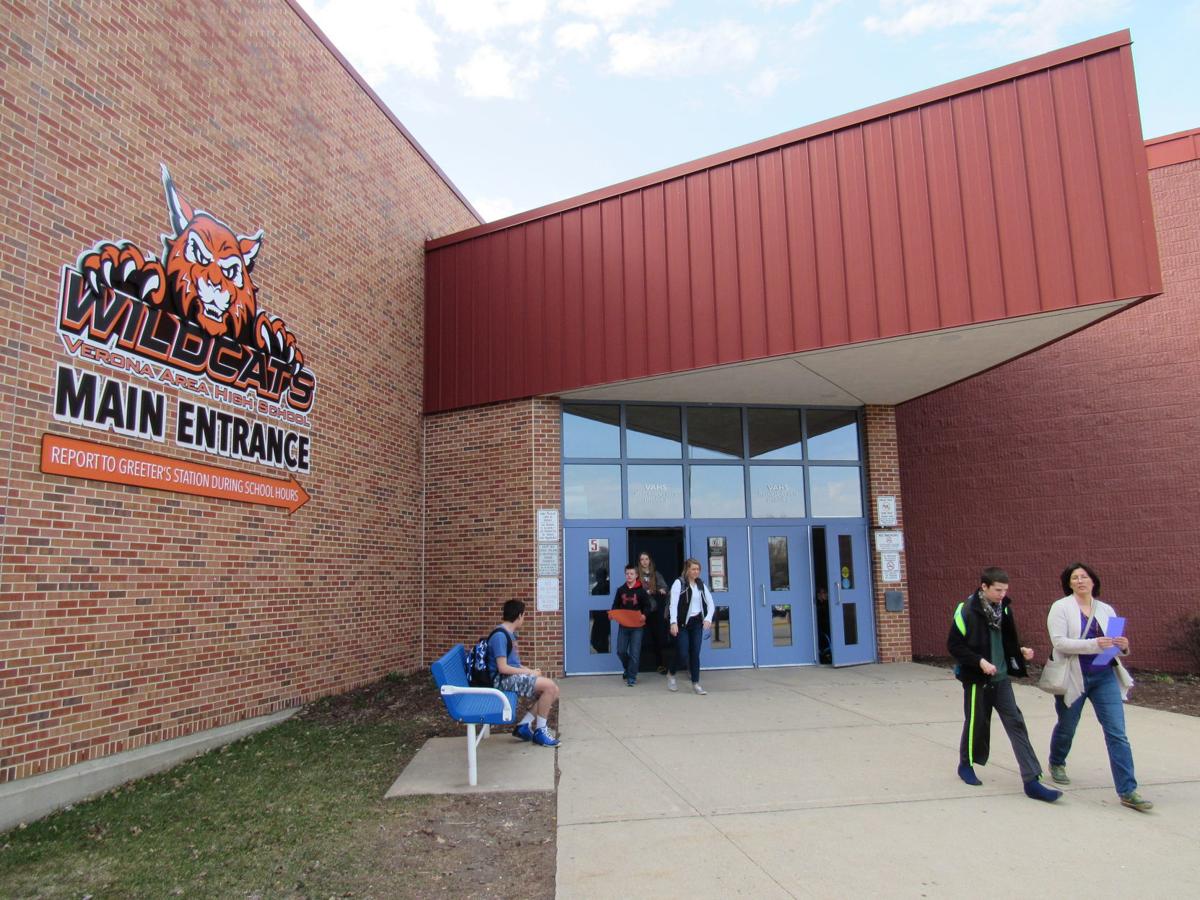 Verona presents as a slight sellers' market, which means that there are more people looking to buy homes than there are homes available to buy. Homes stay on the market a median of 81 days, and the median list price was $414.9K as of April 2020.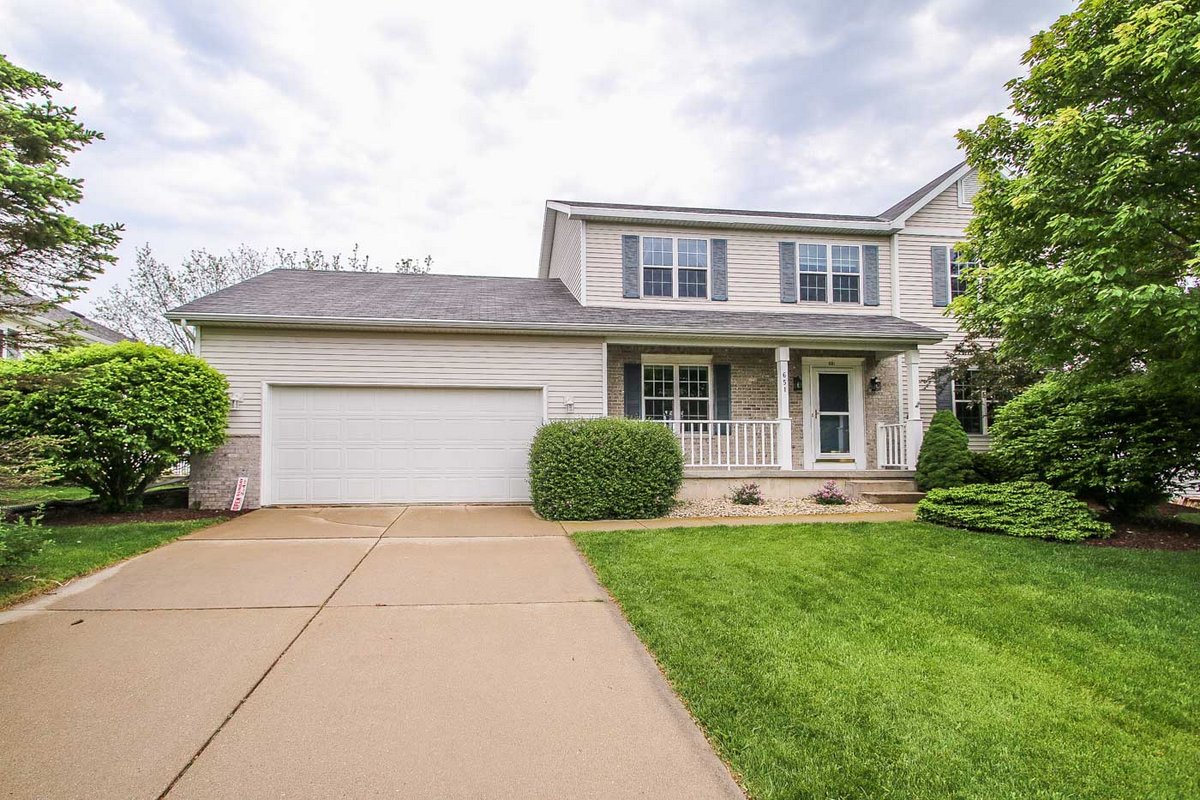 Sorry we are experiencing system issues. Please try again.

Planning a move to Verona but need to find your new home? Talk to our real estate team today! Or, while you're here, take a minute to browse the rest of our Wisconsin city guides.