MEET THE CHENG REAL STATE GROUP
YOUR NEW REAL STATE AGENTS IN THE MADISON AREA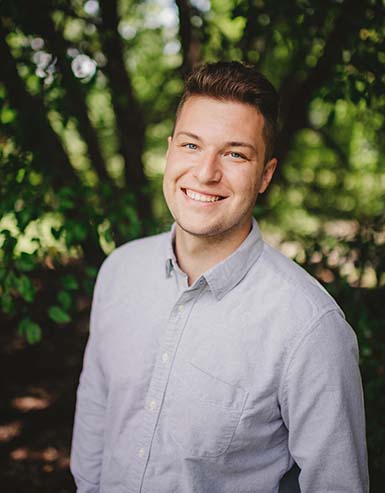 Brayden grew up about an hour north of Madison in Reedsburg, Wisconsin, making frequent visits to the capital city, one of his favorite places to be. A Sauk County native, Brayden is very familiar with the area and all the fun destinations and wonderful experiences it has to offer.
Brayden chose a career in real estate because he loves working directly with customers and helping them find the perfect home. He takes pride in his communication skills and his ability to organize his projects in such a way that ensures everything runs smoothly without becoming overwhelming for his clients. Brayden's goal is to make sure his clients not only find the home that checks all the boxes, but that they have fun doing it and enjoy the process.
When he's not negotiating the best deals for his buyers or forwarding MLS listings, you can find him spending time at the lake with his friends and family, exploring new places and foods, or mixing some delicious cocktails, a skill he acquired during his time as a bartender.
In Brayden you will find an agent who will keep an open line of communication, answer all your questions, and do everything he can to make the buying process a memorable one (in a good way!). Are you ready to find your favorite place to be? Give Brayden a call today!
Contact Brayden:
Email: brayden@chengrealestategroup.com
Phone: 608.495.3045