MEET THE CHENG REAL STATE GROUP
YOUR NEW REAL STATE AGENTS IN THE MADISON AREA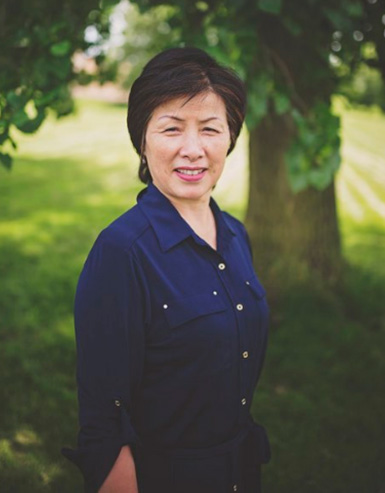 LUXURY REAL ESTATE SPECIALIST – REALTOR®
Hui Cheng has worked in real estate since 1998. Her years of experience help to provide sound advice and exceptional service to all of her clients. Having moved from China to the US many years ago, Hui knows exactly what is like to go through big life changes. She uses this knowledge to anticipate her clients' questions and concerns, and guide them through the buying or selling process with ease.
Hui is fluent in English and Mandarin, which makes her one of the go-to realtors for the growing Chinese community in Madison, which she's very involved with. Hui has been the volunteer Principal of the Madison Hope Chinese School for 13 years, which serves children adopted from China and their families. Through her work there she focuses on inspiring young minds and bridging cultures. Her passion for the real estate business and the community she serves has made her a success in the industry. She considers it an honor to be a part of the lives of the people that choose to work with her and to continue to build a reputation one client and family at a time.
Find reviews, active listings, and past listings on Zillow.
Contact Hui:
Email: huichengmadison@gmail.com
Phone: 608.332.8693