MEET THE CHENG REAL STATE GROUP
YOUR NEW REAL STATE AGENTS IN THE MADISON AREA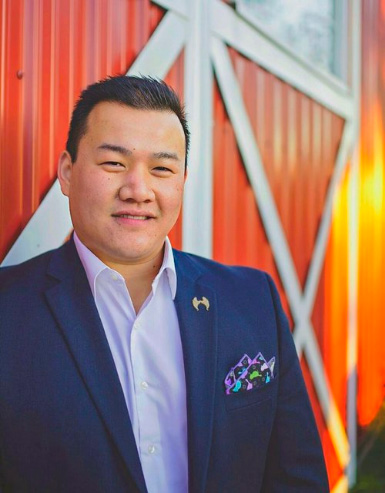 JACK C. CHENG
PRESIDENT & FOUNDER – REAL ESTATE BROKER
Jack has established his real estate career in Madison, WI after spending years on the East coast learning the art of sales and management. Having worked with some of the best and brightest minds in the business, Jack brings a fresh new perspective to the local real estate scene. Having lived in China, the United Kingdom, New York City, and Boston, Jack is familiar with the challenges of the relocation and moving process. This global perspective and his skillful approach to communication makes Jack the ideal real estate partner, particularly for bilingual clients or those who speak Mandarin as a first language. Using his skills in negotiation and 10 years of experience in sales and management, Jack provides his clients with a professional, efficient, and enjoyable real estate experience like no other.
Jack is a member of the:
National Association of Realtors (NAR)
Wisconsin Realtors Association (WRA)
Realtors Association of South Central Wisconsin (RASCW)
Multiple Listing Service (MLS)
Find reviews, active listings, and past listings on Zillow.
Contact Jack:
Email: jack@chengrealestategroup.com
Phone: 608.957.2683