MEET THE CHENG REAL STATE GROUP
YOUR NEW REAL STATE AGENTS IN THE MADISON AREA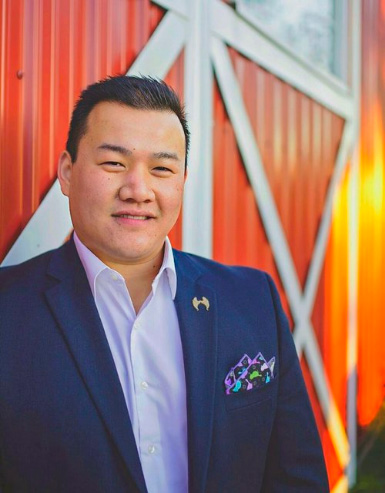 PRESIDENT & FOUNDER – REAL ESTATE BROKER
Jack is the founder and President of the Cheng Real Estate Group, one of the top performing real estate teams in Wisconsin. Jack's passion for sales and entrepreneurship began in high school, where he started his first business selling print advertising door to door. Since then, Jack has participated in the formation and growth of multiple successful companies in industries from luxury goods to HVAC. Having lived in China, the United Kingdom, New York City, and Boston, Jack is also familiar with the challenges of the relocation and moving process. This global perspective and his skillful approach to communication and negotiation makes Jack the ideal real estate partner, particularly for bilingual clients or those who speak Mandarin as a first language. Jack provides his clients with a professional, efficient, and enjoyable real estate experience like no other.
Jack is a member of the:
National Association of Realtors (NAR)
Wisconsin Realtors Association (WRA)
Realtors Association of South Central Wisconsin (RASCW)
Multiple Listing Service (MLS)
Find reviews, active listings, and past listings on Zillow.
Contact Jack:
Email: jack@chengrealestategroup.com
Phone: 608.957.2683