MEET THE CHENG REAL STATE GROUP
YOUR NEW REAL STATE AGENTS IN THE MADISON AREA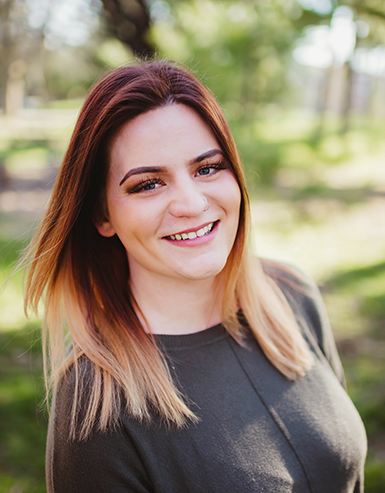 Kathryn is from Columbia County, where she lived most of her life until moving to Madison seeking new career opportunities. Kathryn has worked in sales, property management, and as a supervisor throughout the years. Out of all the positions she's held, her favorite one has always been that of property manager. This is why, when she learned about the chance to work at a well-established Madison real estate agency, she jumped at the opportunity.
Kathryn is passionate about her career. She understands the importance of keeping the whole portfolio organized and of responding promptly to requests and questions from clients. She's always willing to go above and beyond for her clients and make sure that everyone involved has the best experience possible.
In her free time, Kathryn enjoys spending time with her children, family, and friends. She's known for always being willing to lend a helping hand and encouraging those in her life to pursue their dreams—and she can't wait to do the same for her clients.
Contact Kathryn:
Email: office@chengrealestategroup.com
Phone: 608.209.7626