MEET THE CHENG REAL STATE GROUP
YOUR NEW REAL STATE AGENTS IN THE MADISON AREA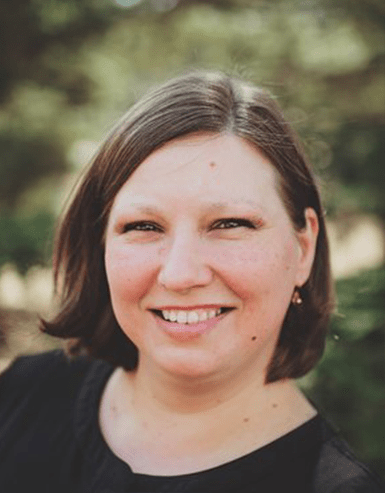 Svetlana was born and raised in Latvia (Baltic Sea country), where she attended college at Riga Technical University pursuing a degree in business management. During her time in school, Svetlana got the chance to travel around the world, arriving to the United States in 2001. She loved her time in the United States, the people she met, and her life here, so she decided to stay.
Svetlana has been a Wisconsin Dells resident since she first came to the States. After many years in a position working with customers on a daily basis, Svetlana decided to go back to school to further her education and find her passion. This is how she found herself enrolling in the marketing program at Madison Area Technical College. The process of buying a house came up during one of her classes, which caught Svetlana's attention. The more she learned about real estate careers, the more she loved the idea of helping people find their dream home and making the process easy and enjoyable for them. This is how she eventually obtained her real estate license in 2017.
Svetlana enjoys working with people and helping them find the right house for their needs and wants, in a way that is less stressful and more fun. Whenever she isn't helping clients, you can find her enjoying some family time with her two children around Sauk County.
Find reviews, active listings, and past listings on Zillow.
Contact Svetlana:
Email: svetlana@chengrealestategroup.com
Phone: 608.432.2525