HOW TO DETERMINE THE FAIR MARKET VALUE OF A HOME
WHAT IS FAIR MARKET VALUE AND HOW TO FIND IT FOR YOUR HOME
Whether you're buying or selling a home, the most important question is: how much is this home worth? The easiest way to estimate your home's value is through its fair market value, or FMV. Read on to learn what fair market value of a home is and how to get yours.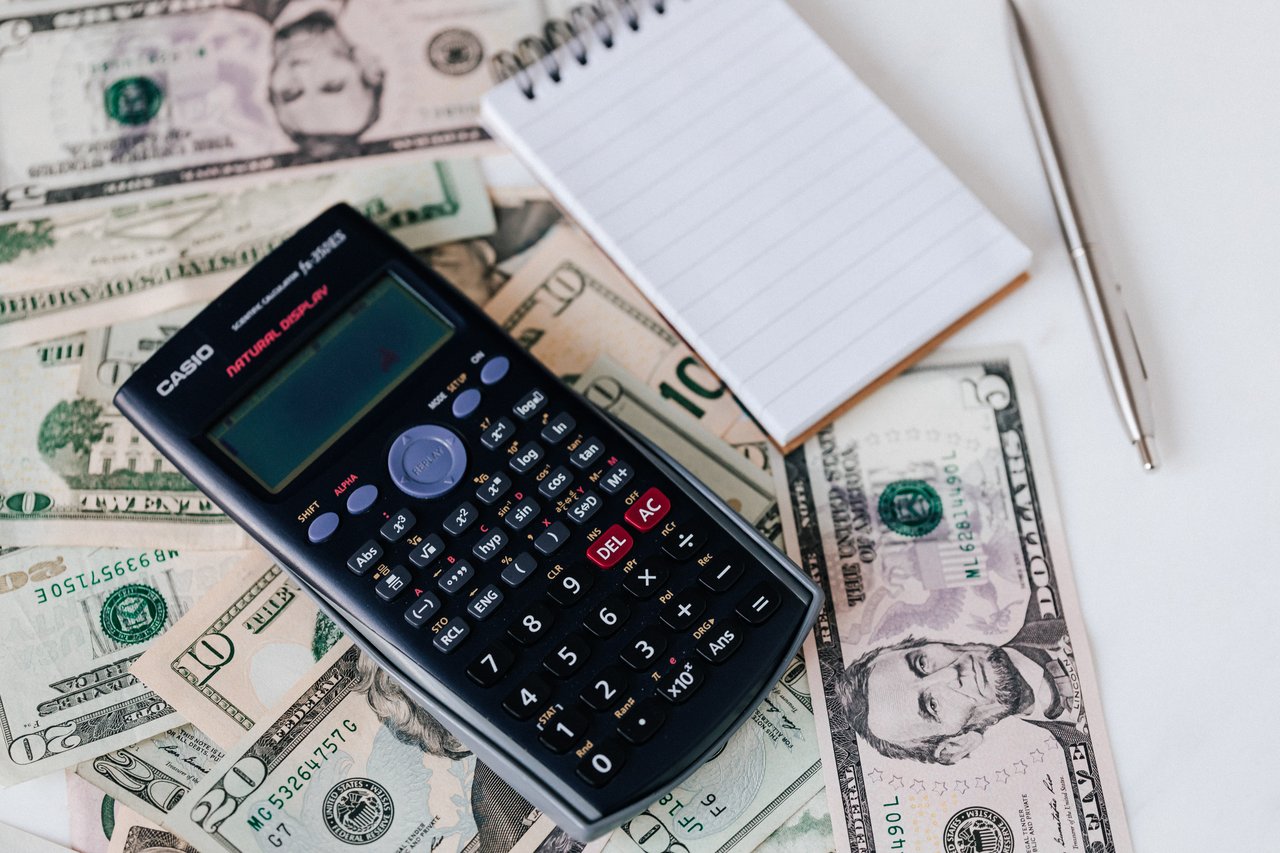 WHAT IS FAIR MARKET VALUE?
"Fair market value" is the price a property would sell for under normal conditions. This definition comes from the IRS, and traditionally refers to a home valuation that happens when the buyer and seller are both acting under their own free will (i.e., not pressured or desperate to buy/sell), are aware of all perks and downfalls of the property, and there are a reasonable number of homes on the market for the buyer to choose from.
In addition to being an essential piece of information when buying or selling a home, in some cases FMV may be used to calculate municipal property tax and can influence insurance claims when a property is damaged. It's also relevant when refinancing a home loan, dealing with estate sales, and more.
HOW CAN YOU LEARN THE FAIR MARKET VALUE OF A HOME?
You can find online calculators that will help you determine home value, but these are not always accurate. The best way is to contact a qualified real estate expert that can assess the following items (and more!) to help you estimate the fair market value of a home:
Characteristics of the home – how old is the home? How large is the home? Are there any outstanding issues or have recent renovations been done?
Economics of the market at large
Comparative market analysis of similar homes in your area
Current activity in the local real estate market
If you're curious about the value of your home, head over to our home valuation request form and one of our realtors will get it for you. No strings attached 🙂
Note: If you're looking to get a loan, you'll need a home appraisal from a licensed appraiser, who will provide an accurate fair market value, which the bank will use to determine lending terms.
HOW MUCH DO HOMES COST IN MADISON, WISCONSIN?
Zillow lists Madison's median home value at $296,901 for single family homes and condos in the city's metropolitan area. This value is "seasonally adjusted to remove outliers and only includes the middle price-tier of homes." Madison's home values increased 5.7% over the past year and Zillow predicts they will rise 5% within the next year.
Average home value varies greatly depending on the geographical location of the property. Your real estate agent will be able to let you know what's the average home price for the type of home you're looking to buy or sell in your target neighborhood.
Still have questions? Call us at (608) 957-2683. Or, Learn more about home value, get a free valuation report, and explore our Madison city guides. These handy guides break out Madison's neighborhoods and surrounding cities and provide essential information like history, schools, average home price for each area, and current listings.