WORDS OF WISDOM AND TIPS FOR NEW HOMEOWNERS
HERE'S THE ADVICE AND TIPS HOMEOWNERS LIKE YOU WISH WOULD'VE KNOWN
Congratulations! You just accomplished a major goal—you bought your first home. First, be super proud of yourself and excited for the next step. Then, check out these words of wisdom and tips for new homeowners from those who have been in your shoes.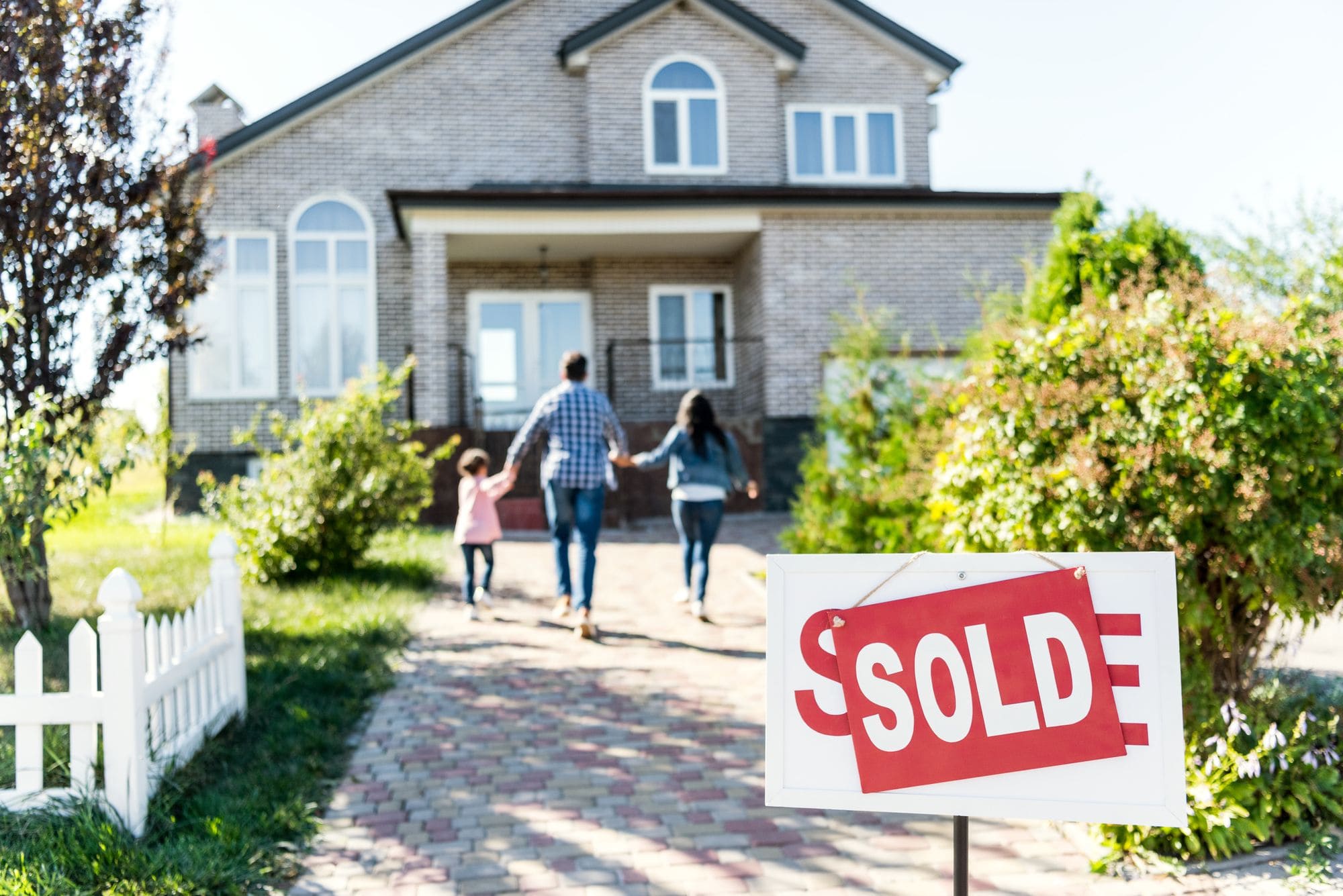 KEEP SAVING
We know you probably just dropped major $$$ on your down-payment, but now is the best time to start socking away extra money from each paycheck to cover any unforeseen issues that crop up. There will be unexpected repairs and needs in your first year of homeownership.
STAY HOME GROWN
Angie's List recommends planting native flowers, trees, and shrubs because they'll be healthier, heartier, and last longer in your yard. Talk to your neighbors or even your favorite local greenhouse to find out what thrives in your area. There are plenty of resources specific to Wisconsin online, too.
BE SURE… INSURE
Insurance never hurts. Your homeowner's insurance should cover several things: rebuilding your home, replacing your personal items, covering injuries and damage that happen on your property, and coverage for additional living expenses if/when you can't live in your main home.
KEEP RECEIPTS
In the event that you sell your home, any repairs you made while living there could increase your home's basis, which can "help you to maximize your tax-free earnings on the sale of your home." These receipts are also great proof of updates you've made when you list your home for more than you bought it for.
START A BINDER
There are reams and reams of forms and paperwork that come with buying a home, so keep all those documents (and your repair receipts from above) in the same place. Organize documents by date so you can keep a record of the last time you had your furnace serviced, etc.
KNOW HOW TO SPOT ISSUES
Since you're new to homeownership, you might not know how to spot signs of foundation issues or roof leaks. For instance, signs of foundation problems include foundation cracks, doors that stick or don't open properly, gaps around window frames and exterior doors, and sagging or uneven floors. Google is your best friend for advice (and for finding qualified local contractors).
FIGURE OUT HOW TO TURN OFF YOUR WATER VALVE
Nine-word horror story: you're asleep and a pipe bursts, flooding your home. When these issues happen, it's essential to turn off water to your house to prevent additional flooding. This may sound like a no brainer, but there are plenty of people who totally forgot (or were never told) how to do this!
MEET THE NEIGHBORS
It's good to know people in the area, especially when you need your car jumped or lock yourself out of your house (without your cell). Other than being your backup, neighbors can often prove to be lifelong friends … or, at least, people you can always watch Badger games with.
Like our tips for new homeowners? There's more where that came from. Our blog is chock-full of resources like Easy Home Projects to Tackle During Quarantine and The Midwesterner's Fall Home Maintenance Checklist.
We're so excited for you! Enjoy your new home. And, if you're ever hoping to buy or sell a property in the future, call on us at (608) 957-2683.